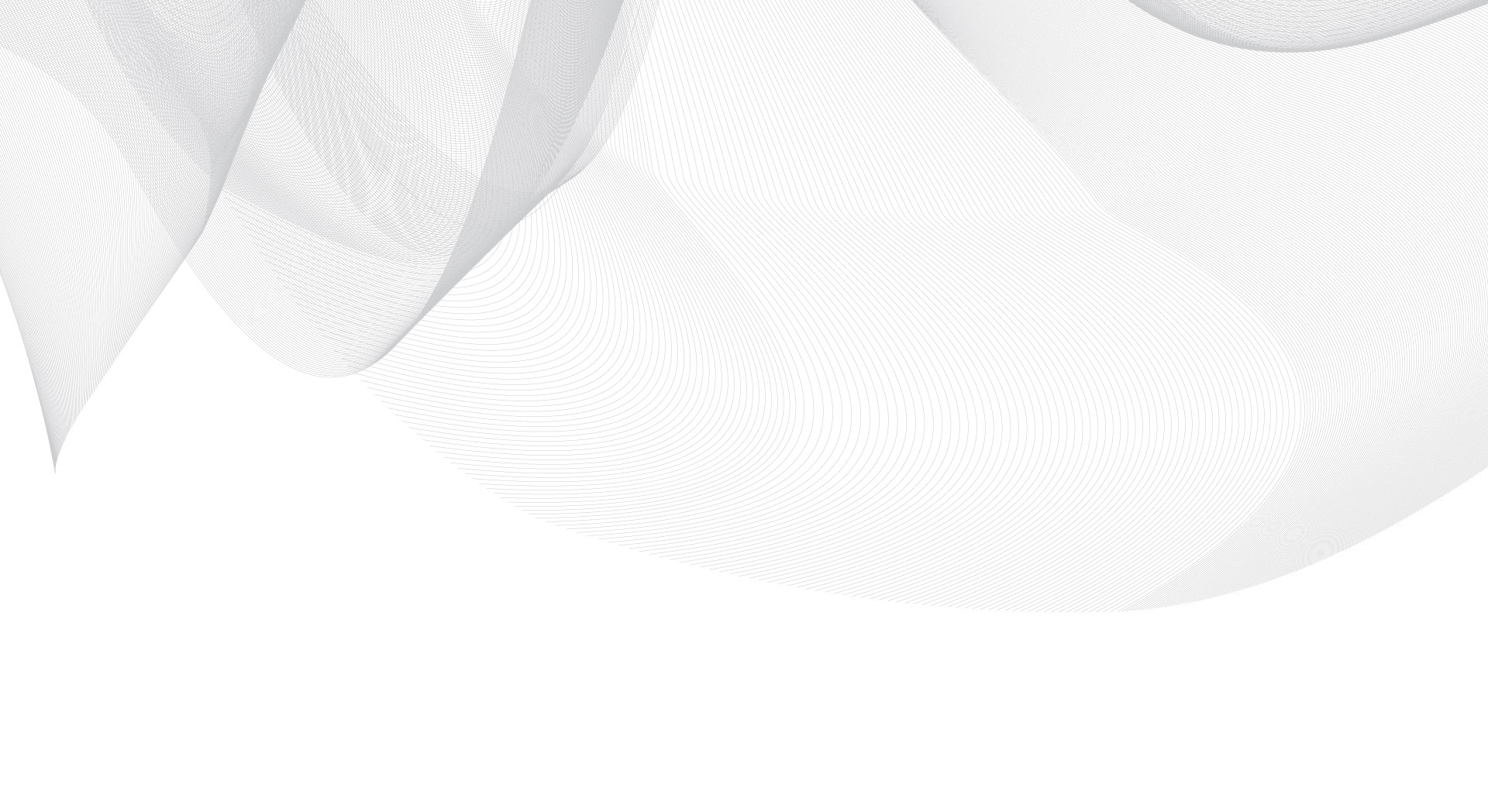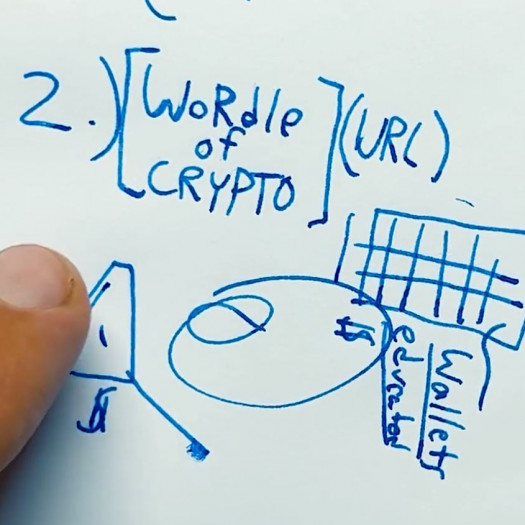 Commentary
Fixing the Toxic NFT Brand
Jeffrey Alan Scudder has some suggestions for how to improve the negative perception of NFTs.
Fixing the Toxic NFT Brand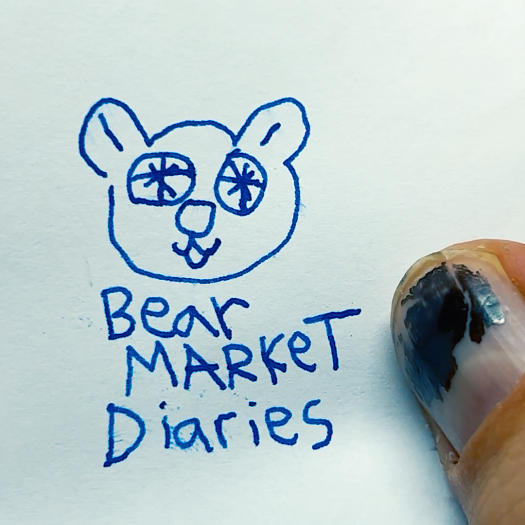 Commentary
The Toxic Brand of NFTs
Jeffrey Alan Scudder walks us through the reasons why people reject NFTs, such as intellectual property theft and energy consumption.
The Toxic Brand of NFTs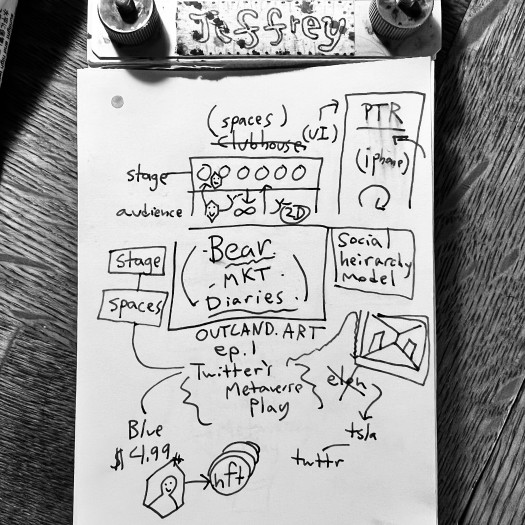 Commentary
Twitter's metaverse play
Jeffrey Alan Scudder discusses the new social hierarchies that web 2.0 platforms could be building for the metaverse.
Twitter's metaverse play
---
Guest editor Shumon Basar offers stories, strategies, and speculations for an era after the end of eras. Predicting the FUturee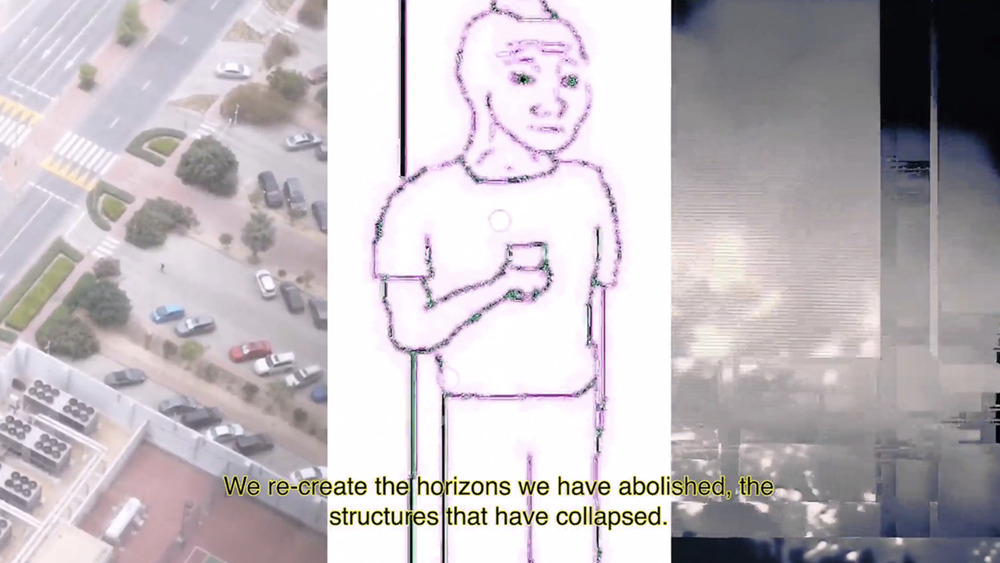 Read more