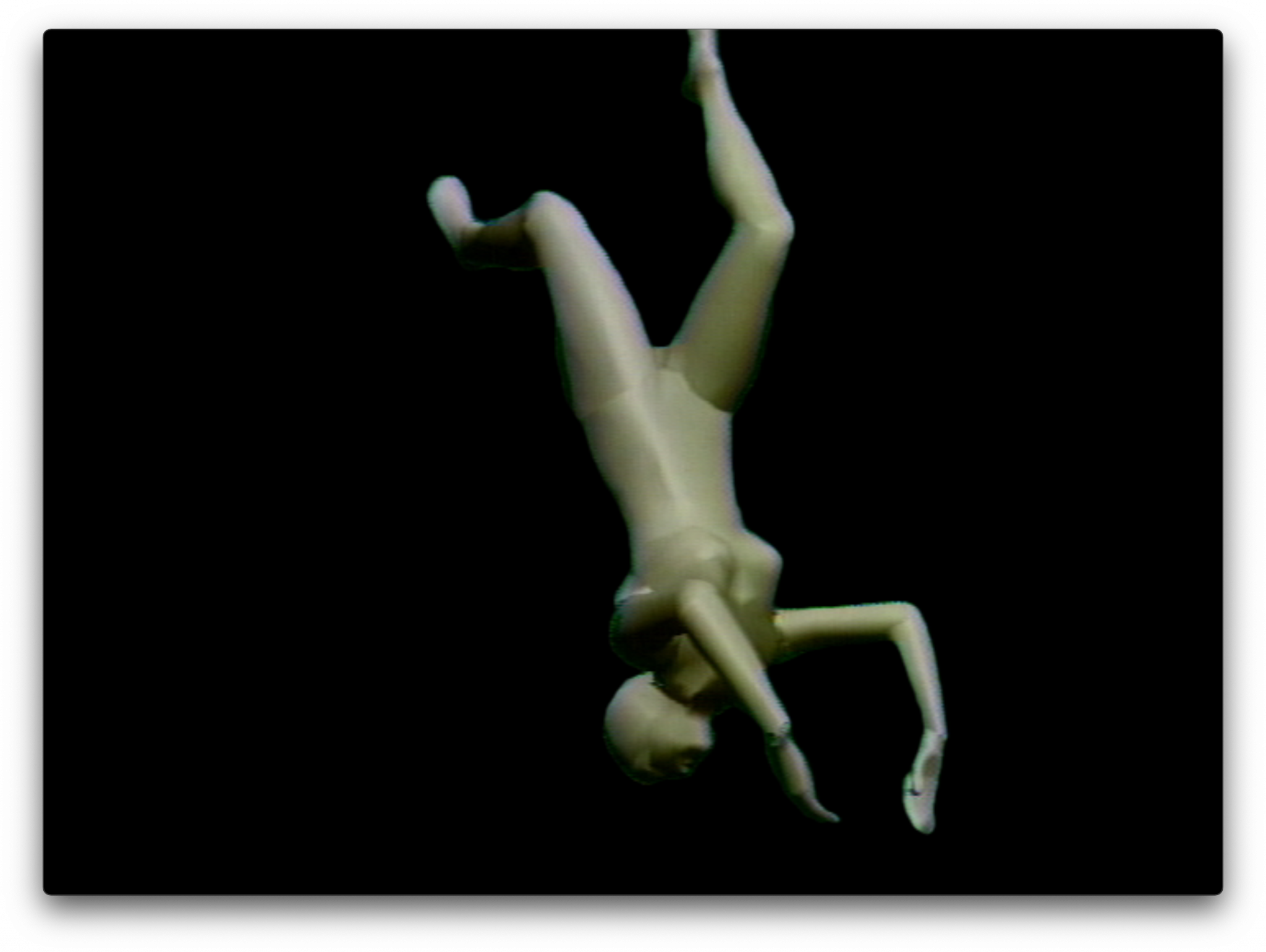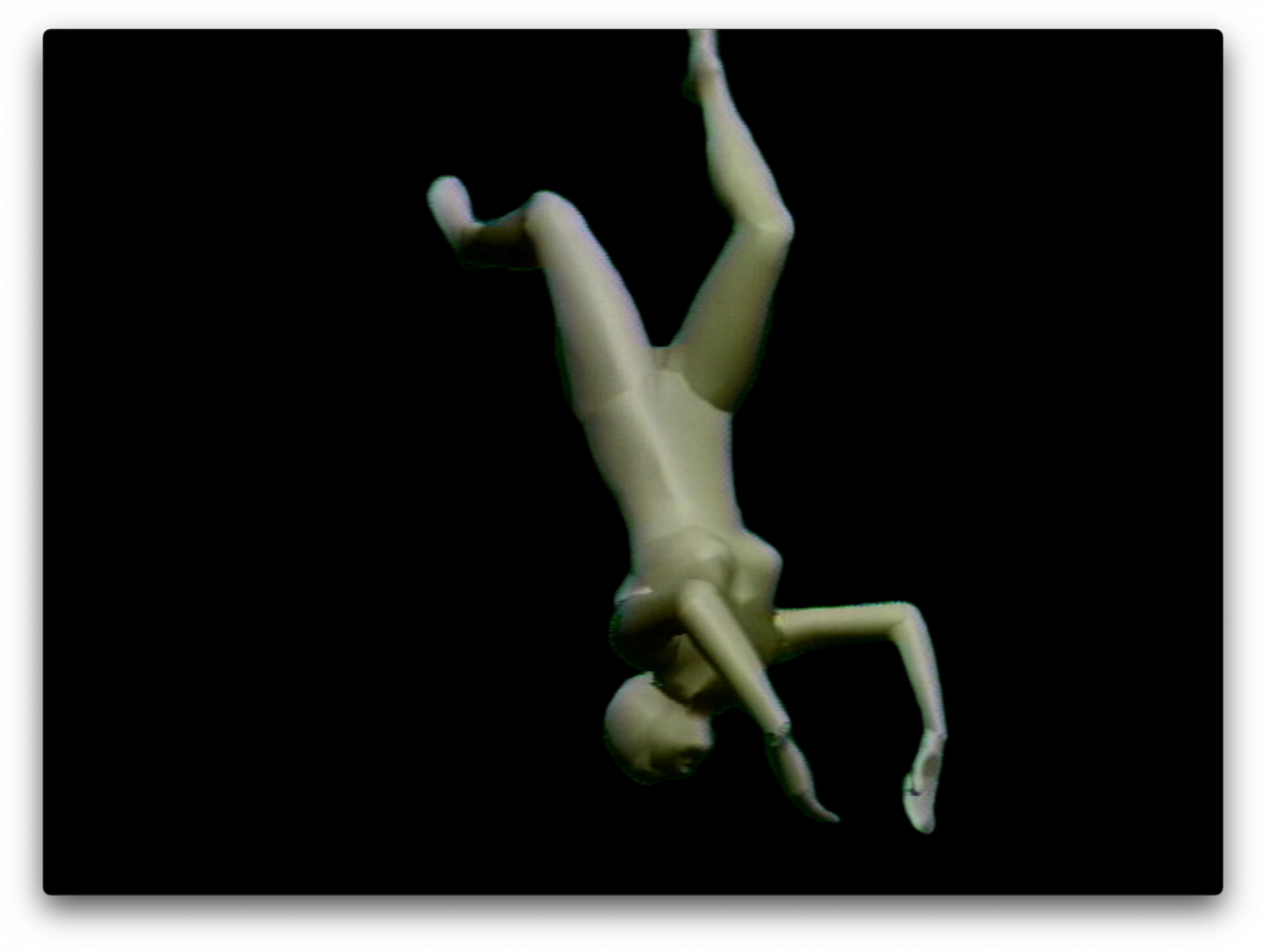 ---
Criticism and conversations about art, technology, and NFTs
---
---
---
---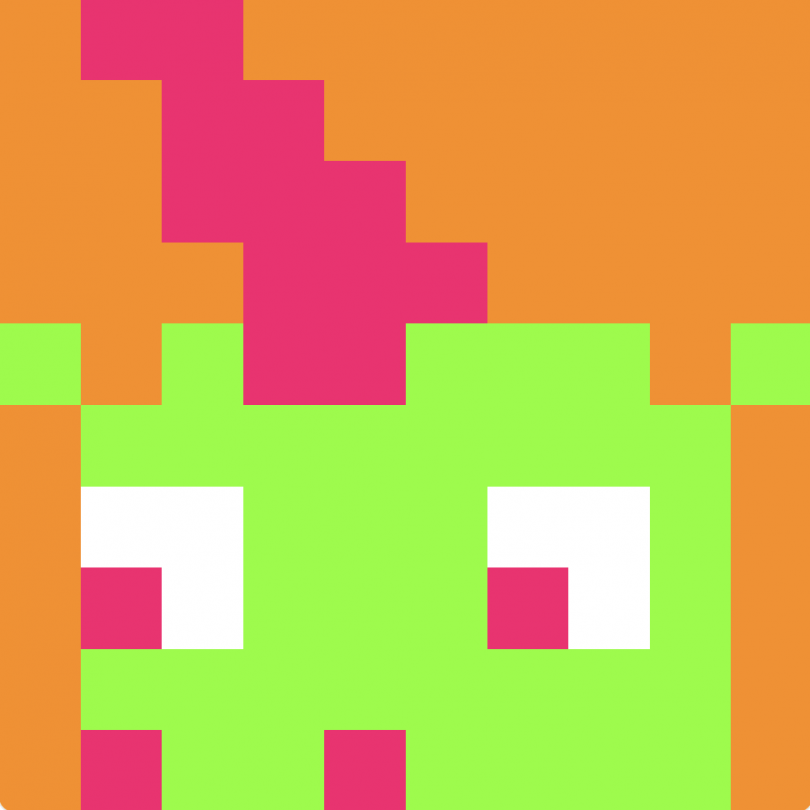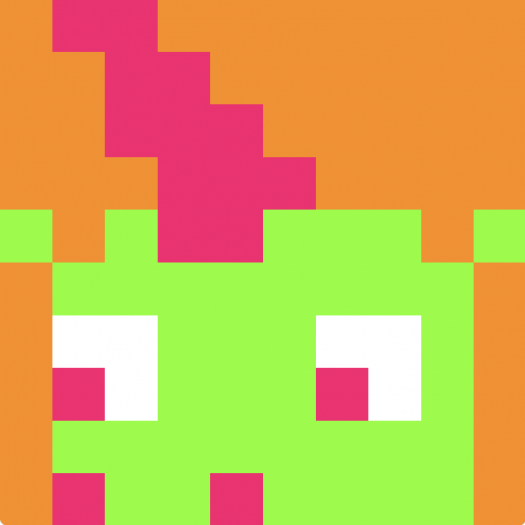 Criticism
Transfer Art
How can generative art be made to reflect the social and economic characteristics intrinsic to its existence?
Transfer Art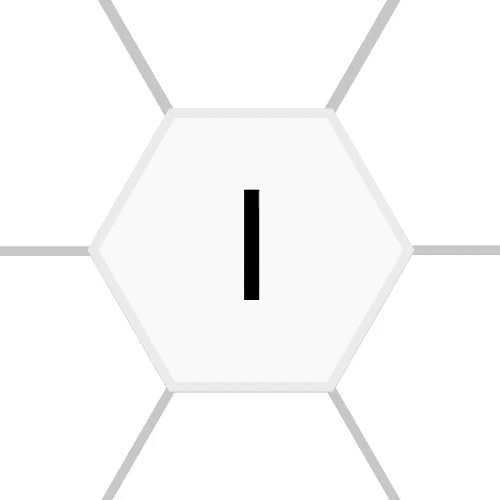 Criticism
Invitation to a Rugging
An enthusiastic community formed around a game that may never be playable.
Invitation to a Rugging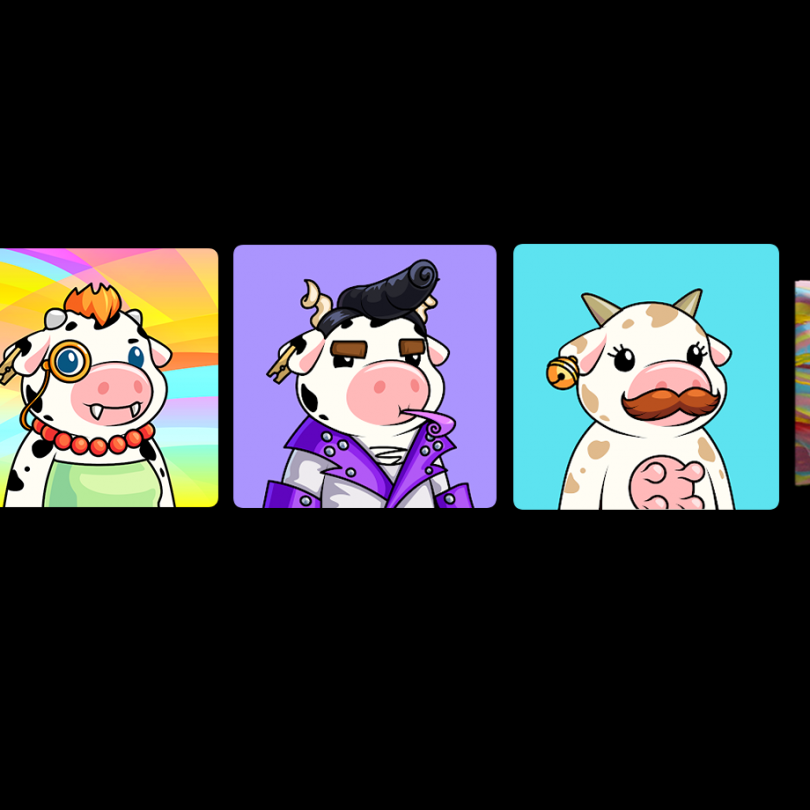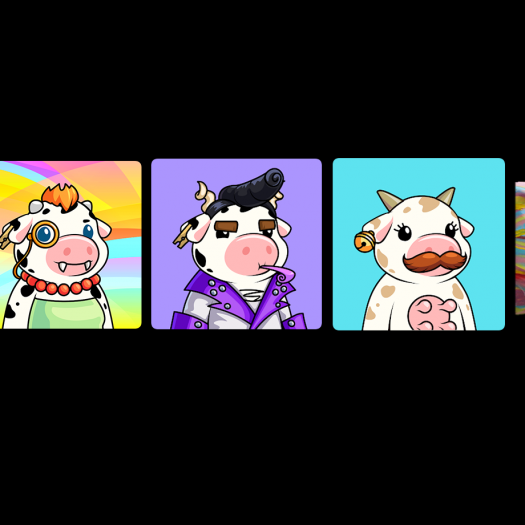 Commentary
An Anti-Public Art
PFP NFTs imagine a shared space where only owners of digital property matter.
An Anti-Public Art
---
The Groundwork
A series of video interviews with leaders who are experimenting with institutional forms and building cultural infrastructure for the NFT space
Colborn Bell, The Museum of Crypto Art
Sofia Garcia, ARTXCODE
Read more
Unstructured play with digital assets Ectogames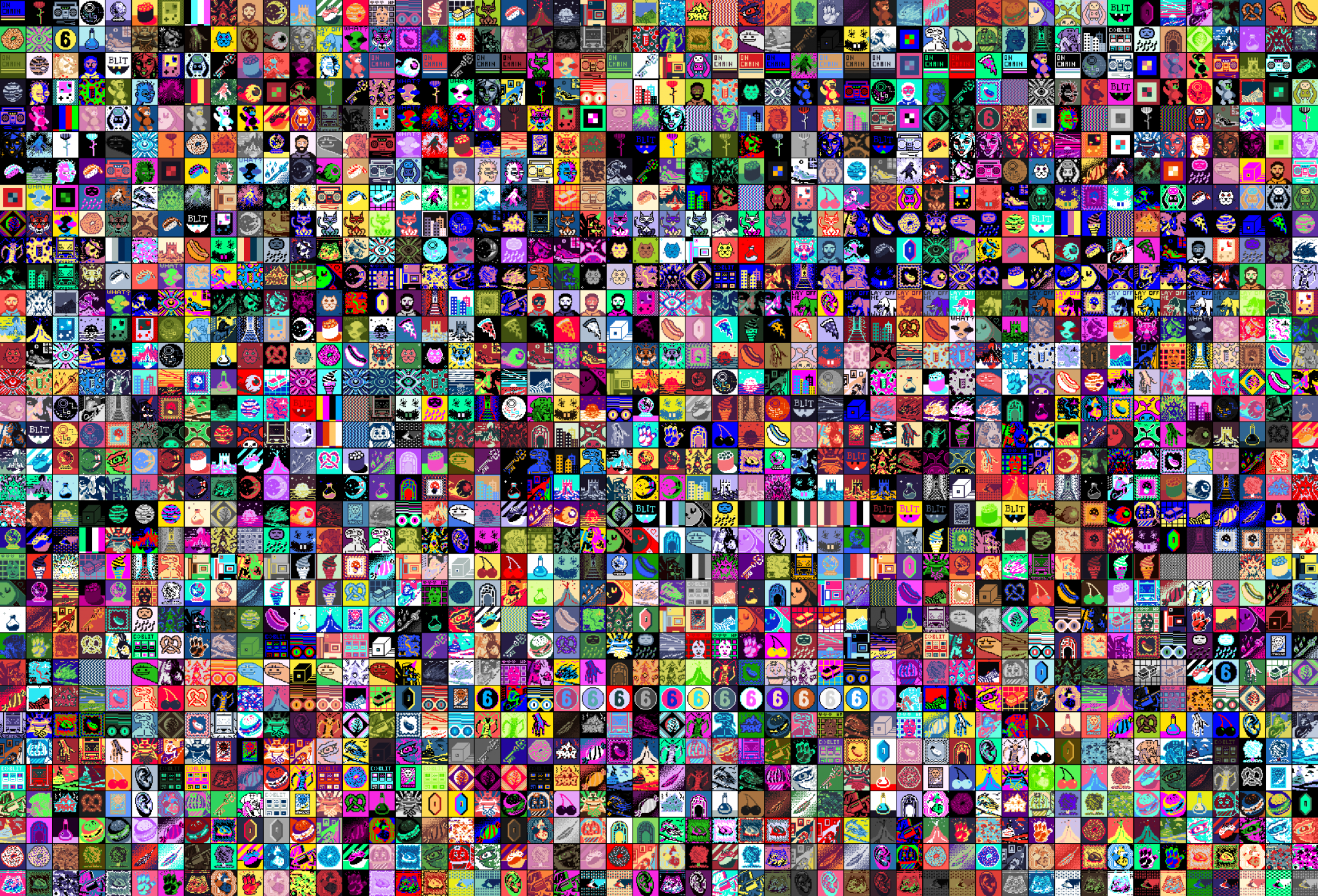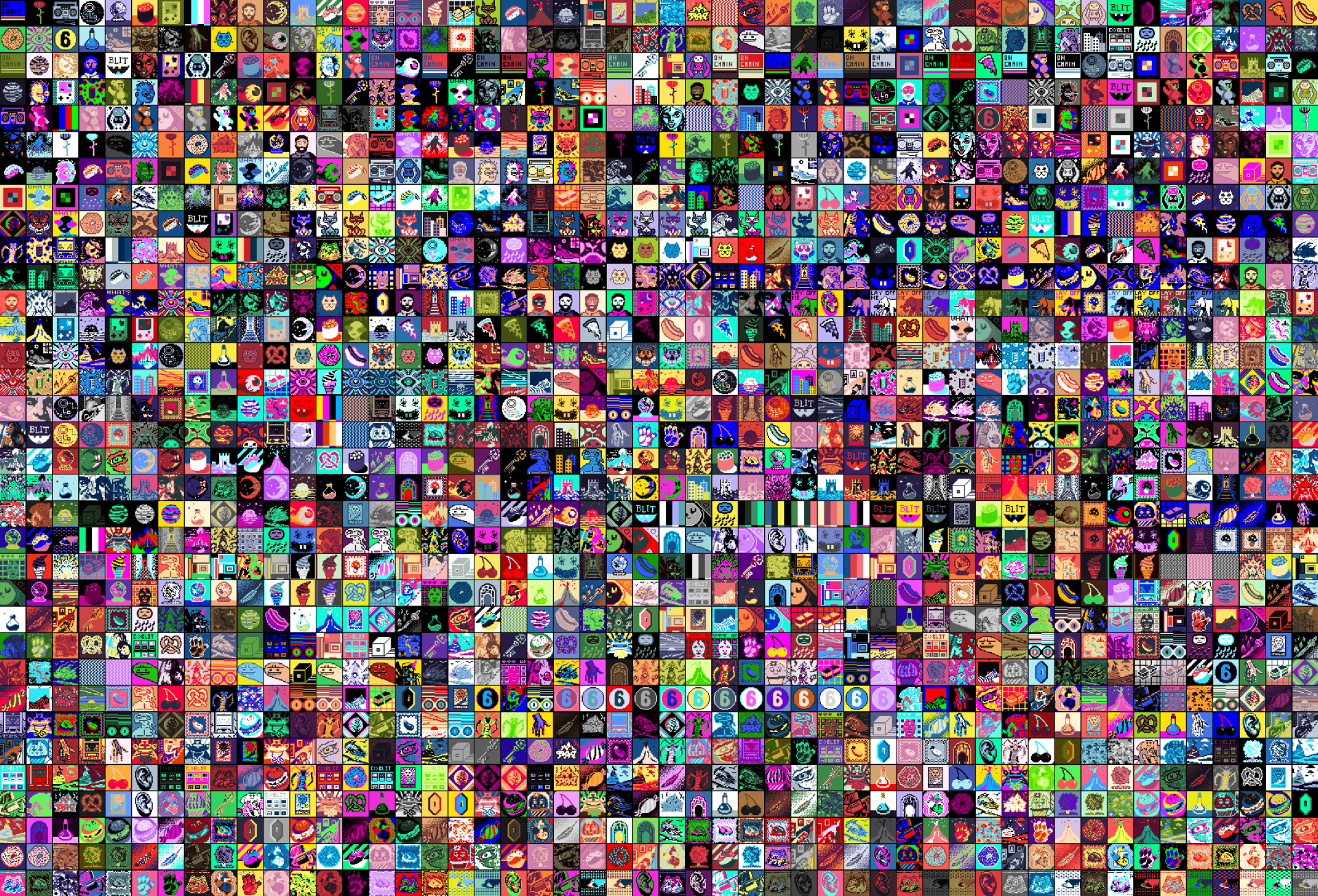 Read more