---
Outland is a new platform dedicated to fostering critical conversations around emerging digital technologies and their connections to contemporary art.
---
Commissioned Artists
---
---
Latest Commission
Cosmic Bloom
Leo Villareal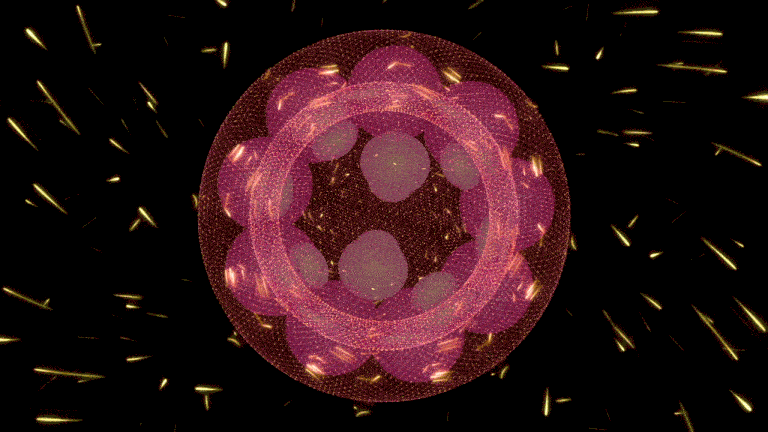 Read More
---
Magazine
---
---
---
Guest Editor
Simon Denny
How is the configuration of technologies, ideologies, and practices in the metaverse adapting—or displacing—existing concepts of land, ownership, and statehood? How much of our social life and the systems that govern it will be virtual, and how will they intersect with embodied experience?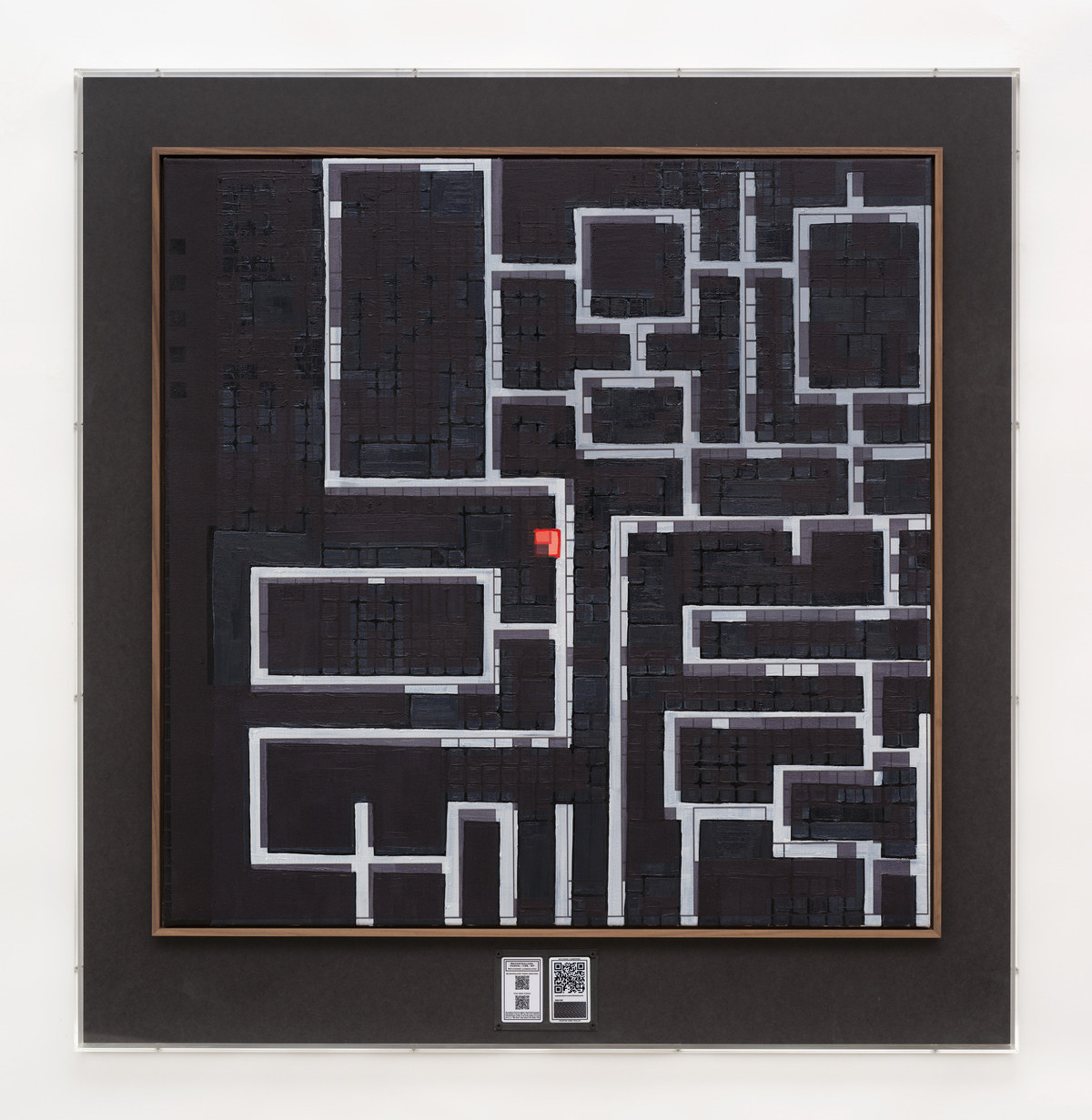 Read More
---
---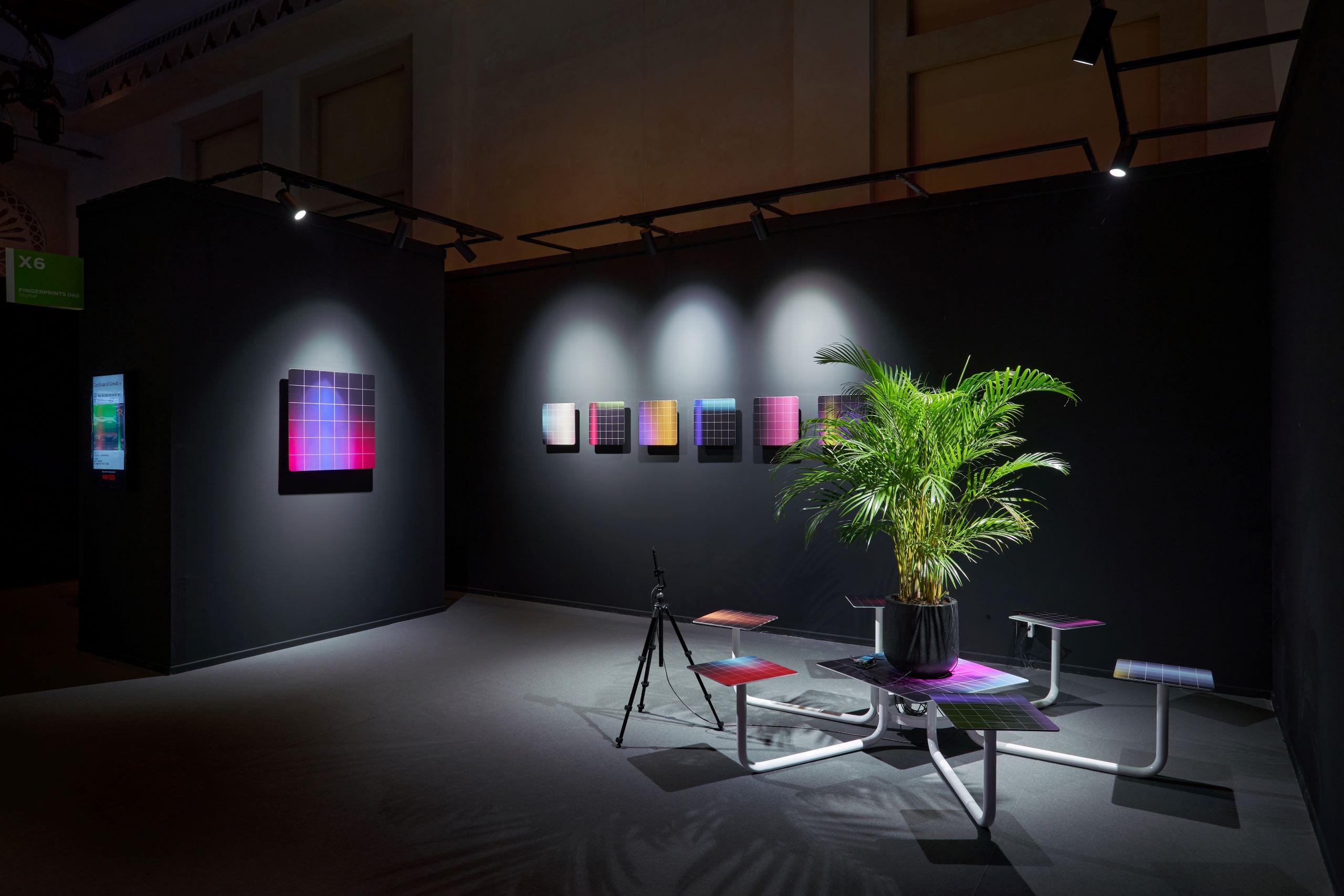 How do smart contracts enable nonhuman entities to govern themselves? Can the law accommodate the systems that blockchains make possible?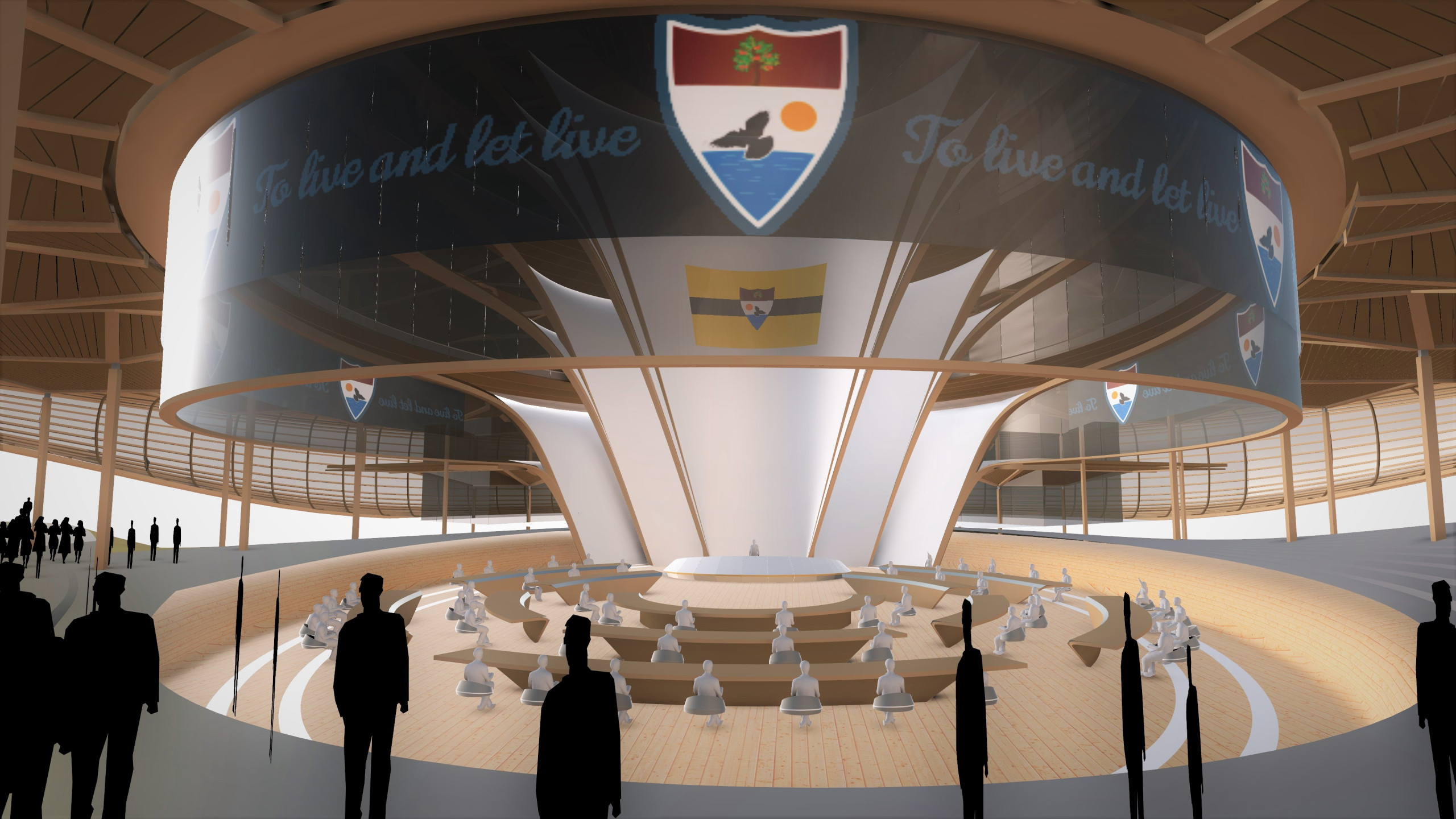 Zaha Hadid Architects is building a libertarian metaverse whose vision of the future looks remarkably similar to our current reality.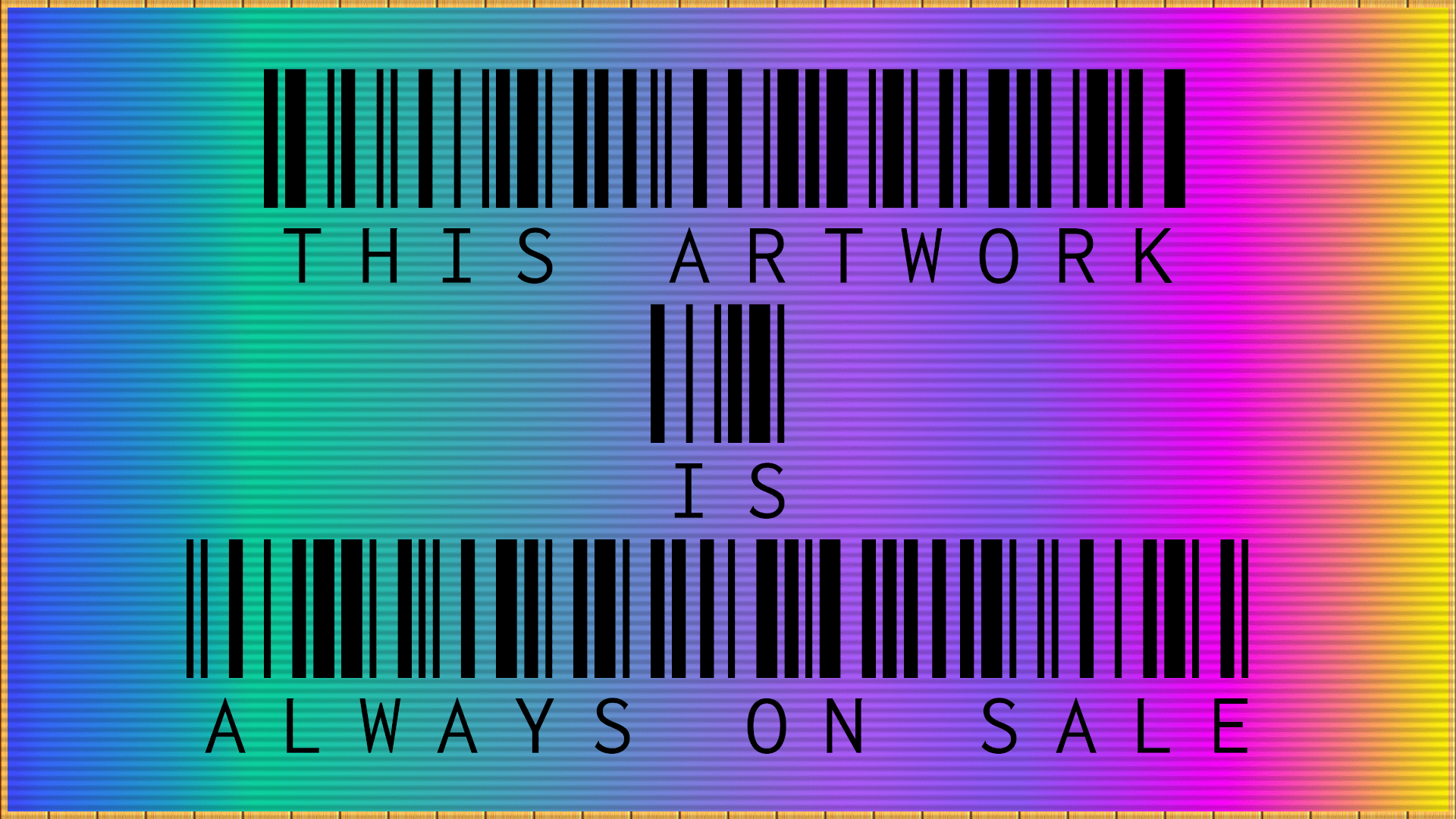 Simon de la Rouviere adapted an experimental property tax model to design a new royalty scheme. What might be lost in translation?