---
Outland is a new platform dedicated to fostering critical conversations around emerging digital technologies and their connections to contemporary art.
---
Commissioned Artists
---
---
Latest Commission
Cosmic Bloom
Leo Villareal
Read More
---
Magazine
---
---
---
Guest Editor
Shumon Basar
We're in an era after the end of eras. We have a final, historical ending in sight, while simultaneously being aware that such an end never actually arrives. Here are stories, strategies, and speculations about how we might go from here to there—and what "there" could even be.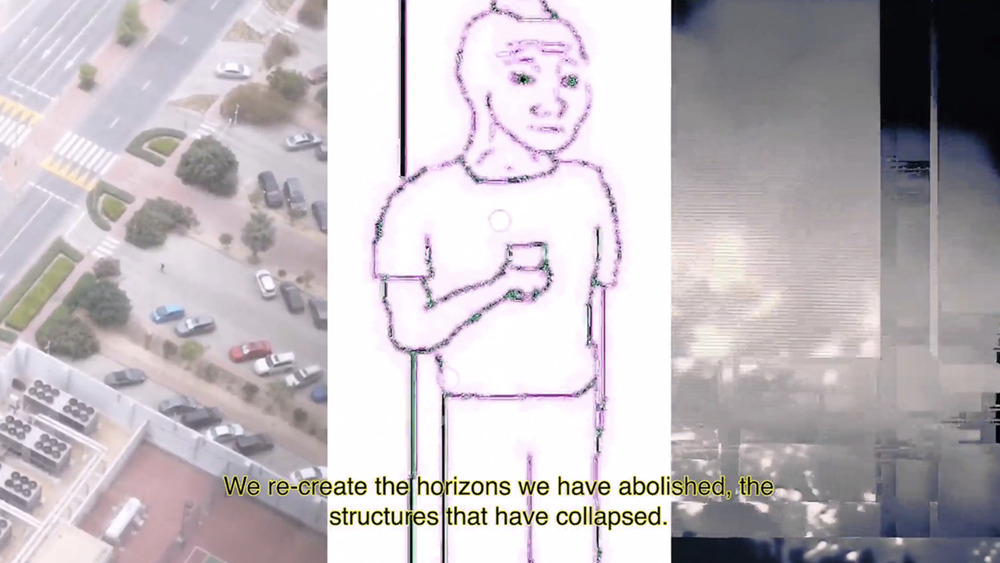 Read More
---
---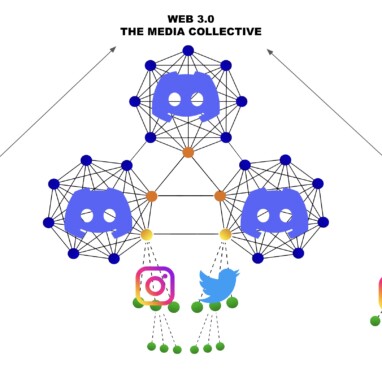 Media is no longer linear. Legacy outlets fade into noise, and communities have become filters through which all platforms are accessed.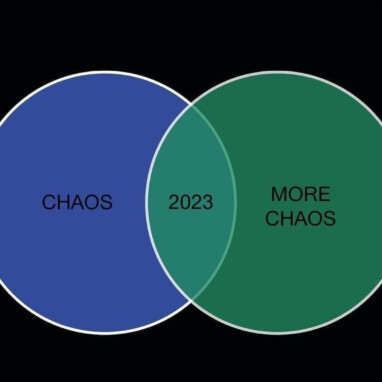 Outland's new special issue draws on the program of Art Dubai's Global Art Forum, and its "agnostimistic" inquiry into trends in media, technology, and culture.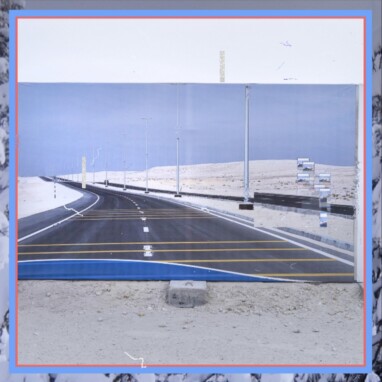 Isaac Sullivan's images-within-images, collected in cities around the world, reflect the complex entanglements of the virtual and the material in contemporary life.