---
L'INFORME
The L'informe series is comprised of digital drawings—intimate gestures that resemble, in aggregate, universes unto themselves. The title references Georges Bataille's notion of formlessness and the works embody a mental state that defies rational thought.
SALE STATUS:

OFF
CURRENT PRICE: CONNECT WALLET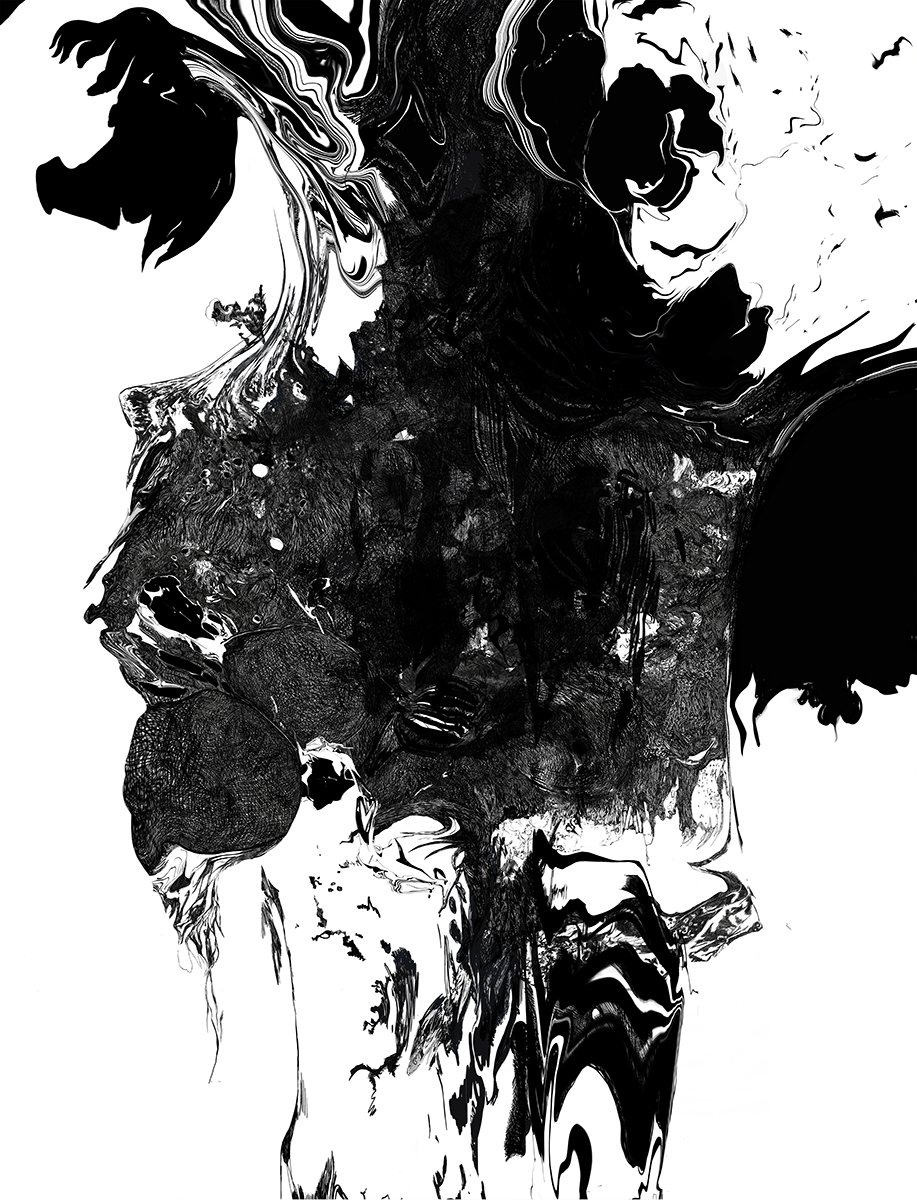 L'INFORME I
2021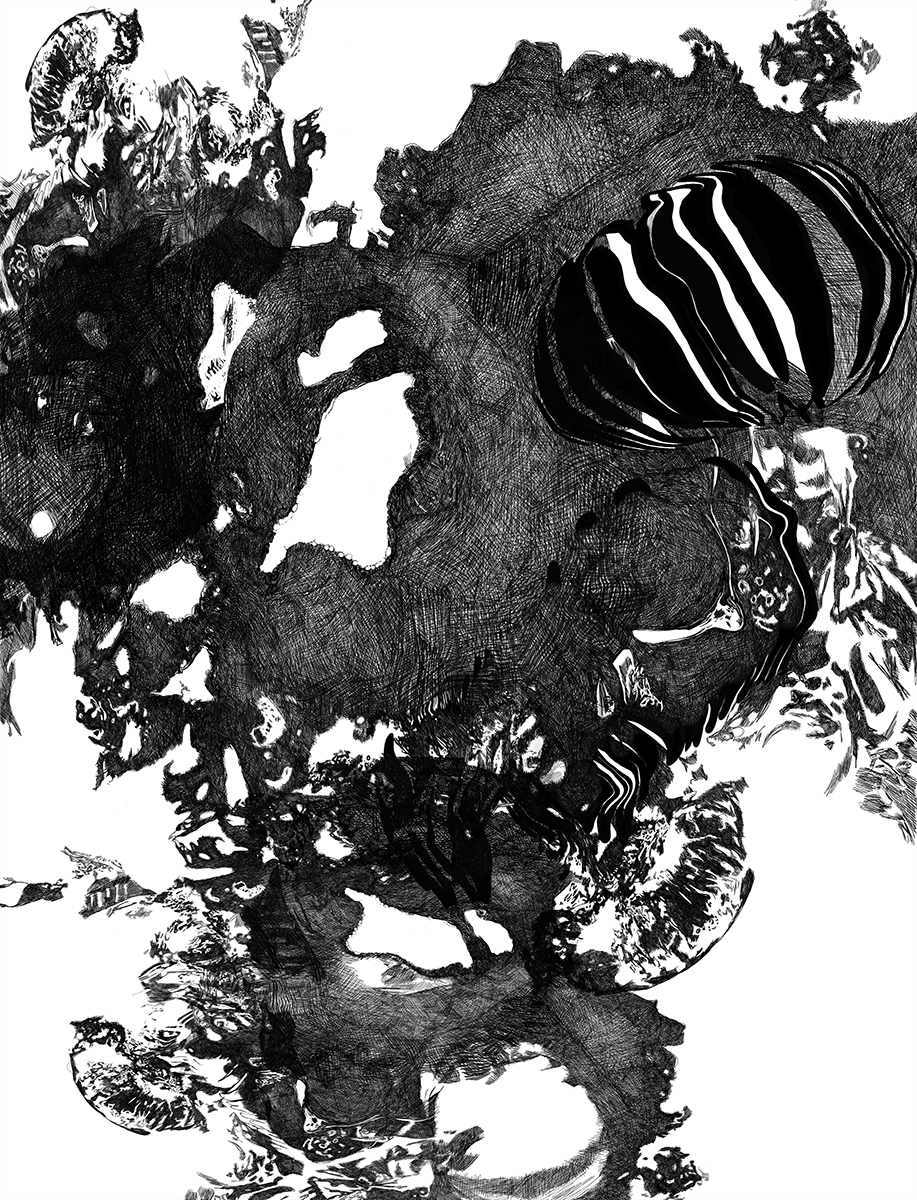 L'INFORME II
2021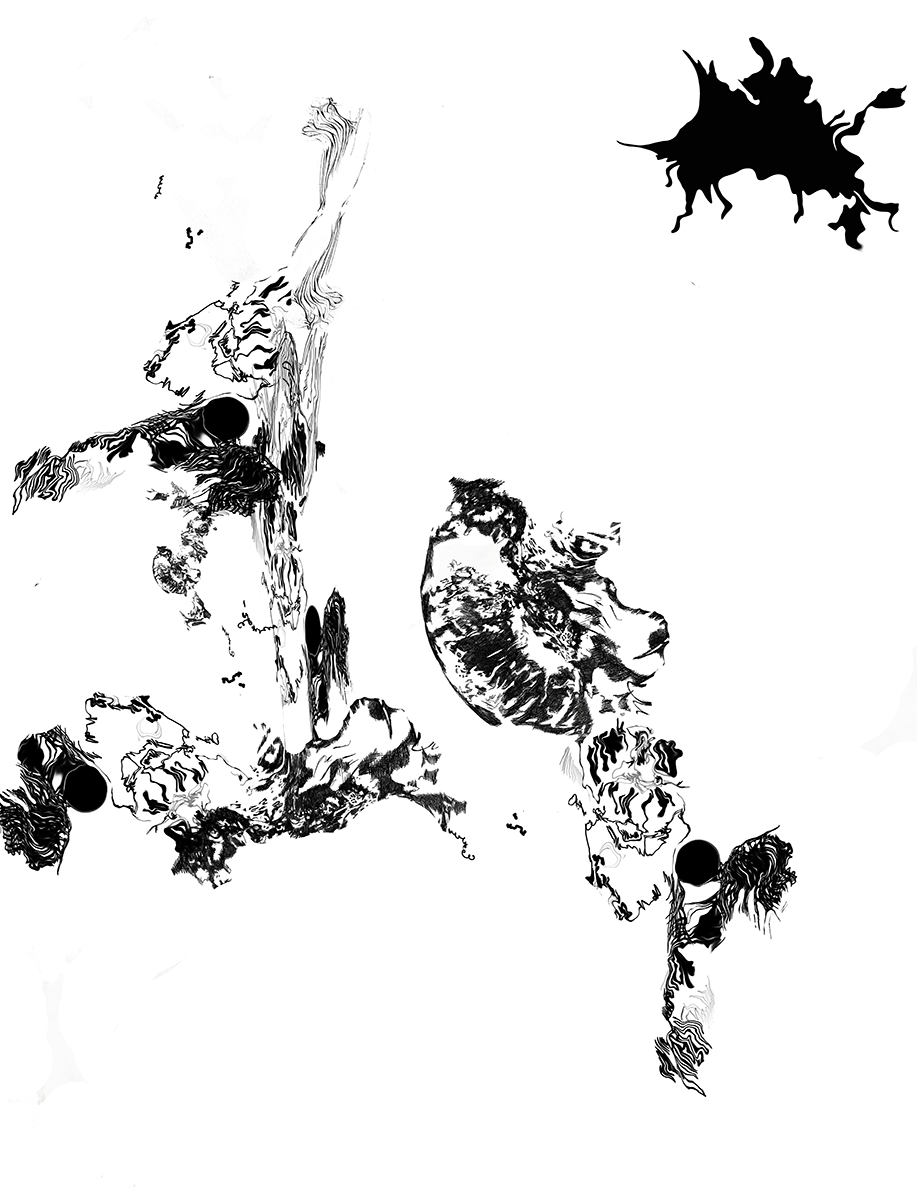 L'INFORME III
2021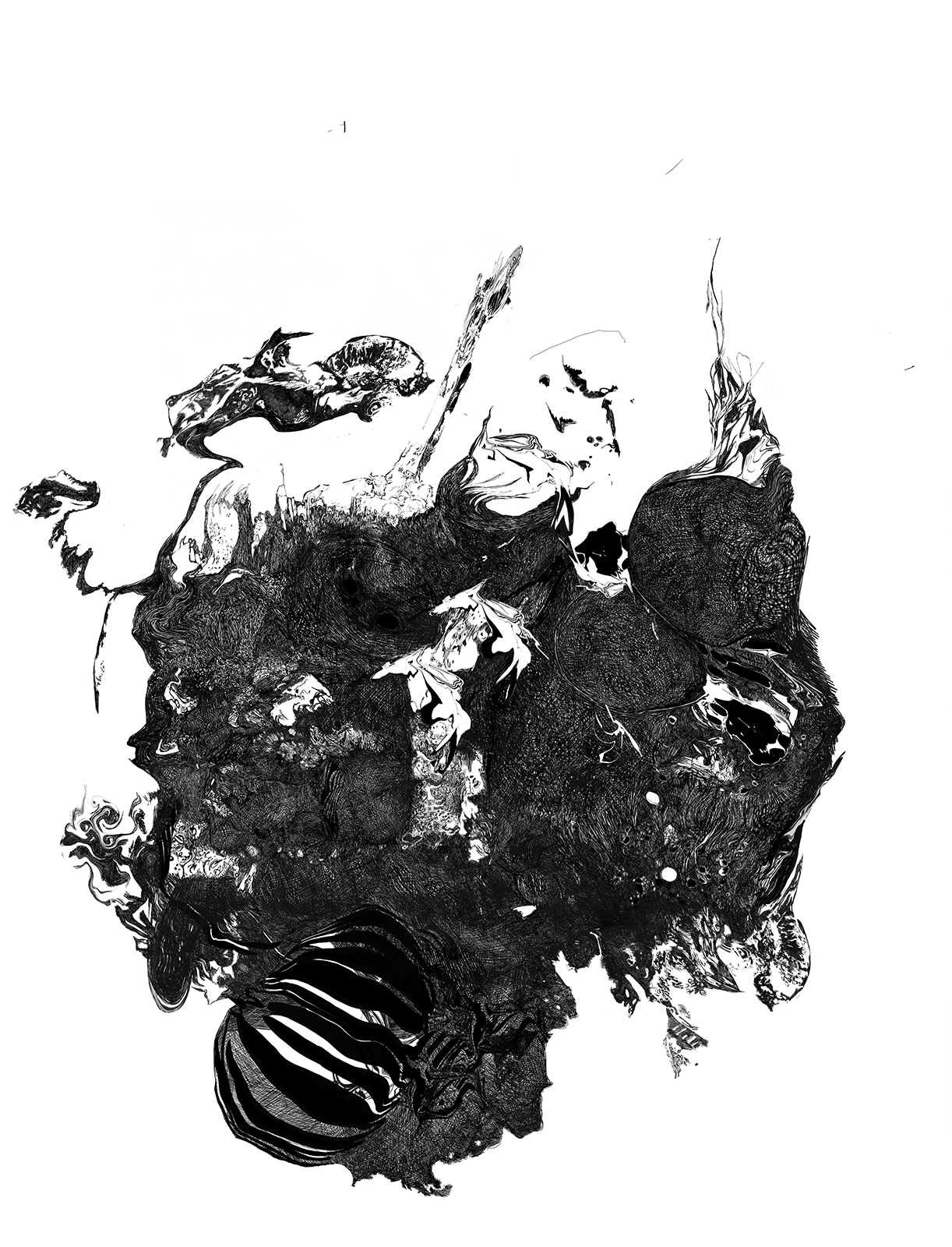 L'INFORME IV
2022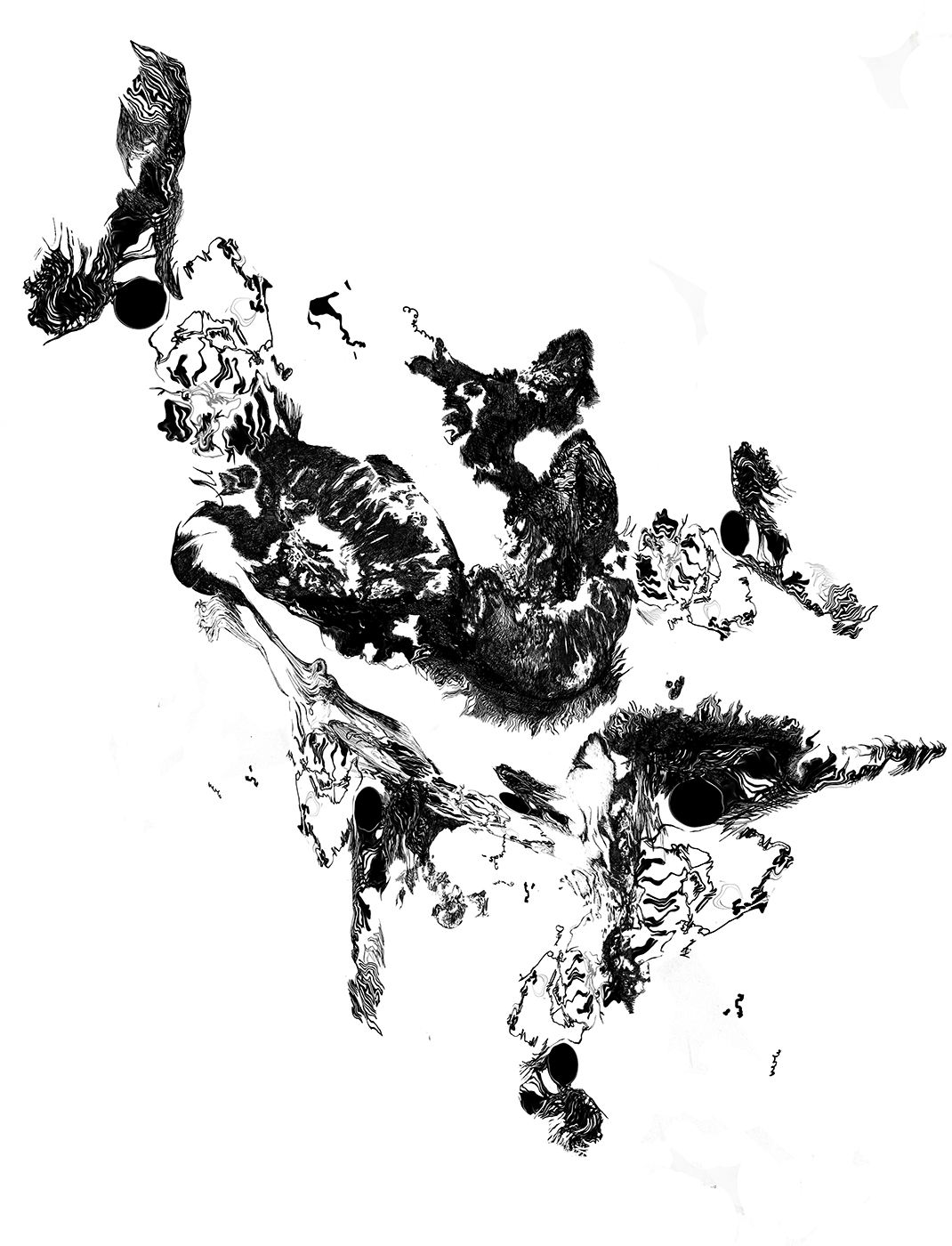 L'INFORME V
2022
---
ABOUT L'INFORME
Rachel Rose's series L'informe comprises intricate digital drawings that invite the viewer to delve deep into their abstract worlds, zooming in to discover the dense build-up of lines that produce depth and shadow. They are allover compositions comprised of small, often repeating gestures that resemble, in aggregate, universes unto themselves. Made while Rose was suffering from postpartum depression after giving birth to her son, the drawings of L'informe embody fraught emotions and a terrifying mental stasis that defies rational thought. Titled after Georges Bataille's notion of formlessness and his desire to break categorizations, Rose's new works resist any singular interpretation or direct message. Made primarily in 2021 and minted in early 2022, these touching works serve as a marker of personal experience, psychological challenge, and digital exploration.
ABOUT THE ARTIST
The video works of Rachel Rose (b. 1986) have won the attention of curators and critics thanks to her innovative editing techniques. For instance, she will cut to a close-up in which viewers can't be certain whether they're seeing an animal or a plastic bag, and the transitions from one sequence to the next are both disorienting and illuminating. She takes the same approach to sound; sonic elements that seem to have little to do with the visuals are introduced to surprising effect. Rose's attention to these sensory effects—as well as her habit of zooming into fibers, skin, and other tactile surfaces—emphasizes the physicality of digital media.
The topics of Rose's meditative, philosophical videos extend her associative montage to thematic, narrative connections. Palisades in Palisades (2014), the centerpiece of her 2015 solo exhibition at the Serpentine Galleries in London, includes original footage shot on the cliffs in northern New Jersey.
The video intertwines geological and cultural histories, looking at the remnants of nineteenth-century park on the site and reflecting how its architecture structures an experience of episodic vignettes, much like the novel that developed at the same time. Everything and More (2015), which premiered at the Whitney Museum in New York, explored the experience of zero gravity through an interview with an astronaut, and simulated it with special effects produced through the physical interaction between the light of the digital projector and daylight.
Rose's work has been included in prominent exhibitions such as the Venice Biennale and the Carnegie International in Pittsburgh. It has been collected by The Whitney Museum of American Art, The San Francisco Museum of Modern Art, The Philadelphia Museum of Art, The Los Angeles County Museum of Art, and The LUMA Foundation, among other major institutions. She is represented by Barbara Gladstone Gallery, New York/Brussels/Korea; Pilar Corrias, London; and CAA.
---
RACHEL ROSE ON FORMLESSNESS
Rose talks to Outland's chief artistic director Christopher Y. Lew about her process.