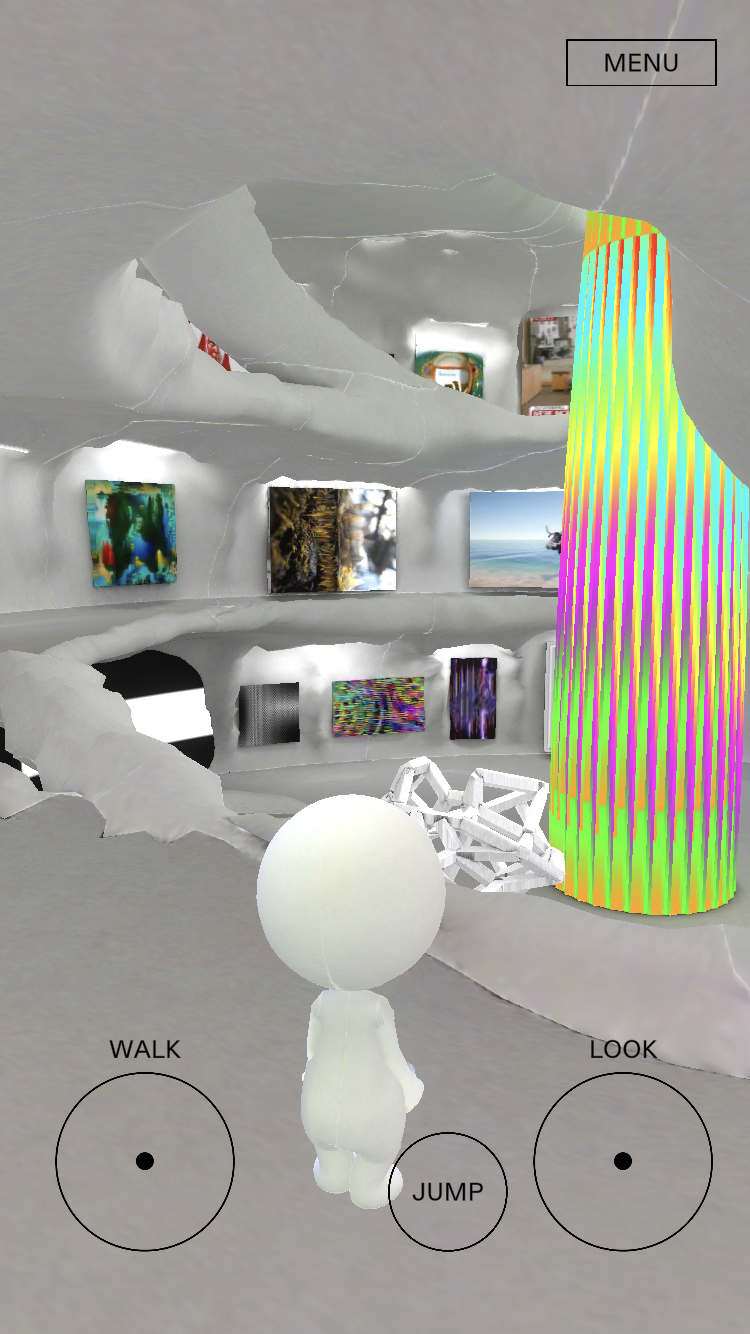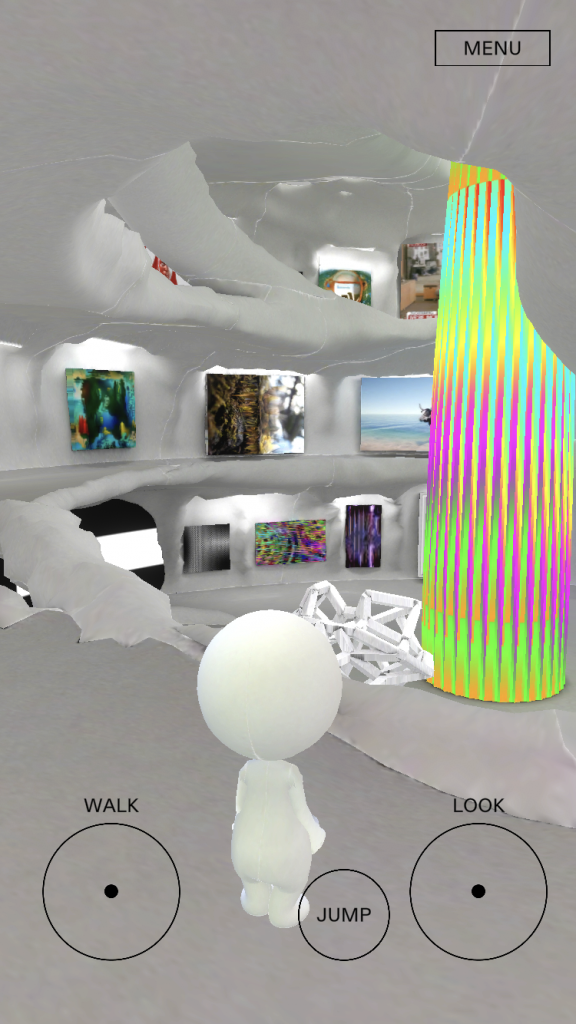 Last summer, artist Manuel Rossner designed Koenig Galerie's first exhibition in Decentraland, applying his 3D skills to modeling the gallery's venue, a modernist church in Berlin, and installing jpgs, videos, and sculptures there. Now Rossner has launched an app called Realworld that serves as a platform for virtual exhibitions and AR experiences. As proof of concept he presented works from his personal NFT collection in a space where a spiral ramp encircles a central atrium, like the Guggenheim Museum in New York. His announcement of the app prompted a discussion on Twitter about differentiating digital group shows from "dressed up wallets": What's the right approach to showing off a collection of digital art and giving artists a say in how and where their work is presented? How does the vaunted "permissionlessness" of web3 intersect with the stakes of creative work?
A new music NFT service named HitPiece made waves this week. Given the low revenue provided for musicians by streaming companies like Spotify, conversations about how NFTs can improve the music economy for both musicians and listeners have proliferated in recent months. Companies like Sound.xyz, Royal, and OneOf all promise more equitable relationships. This week, however, Jack Antonoff, Left at London, Eve6, and others sent outraged tweets claiming that HitPiece was selling NFTs of their recordings without permission. A representative of the company posted a Notes app apology on Twitter stating that "artists get paid when digital goods are sold on HitPiece." The HitPiece marketplace was built on Spotify's API, and took its entire catalog. But it has been taken down.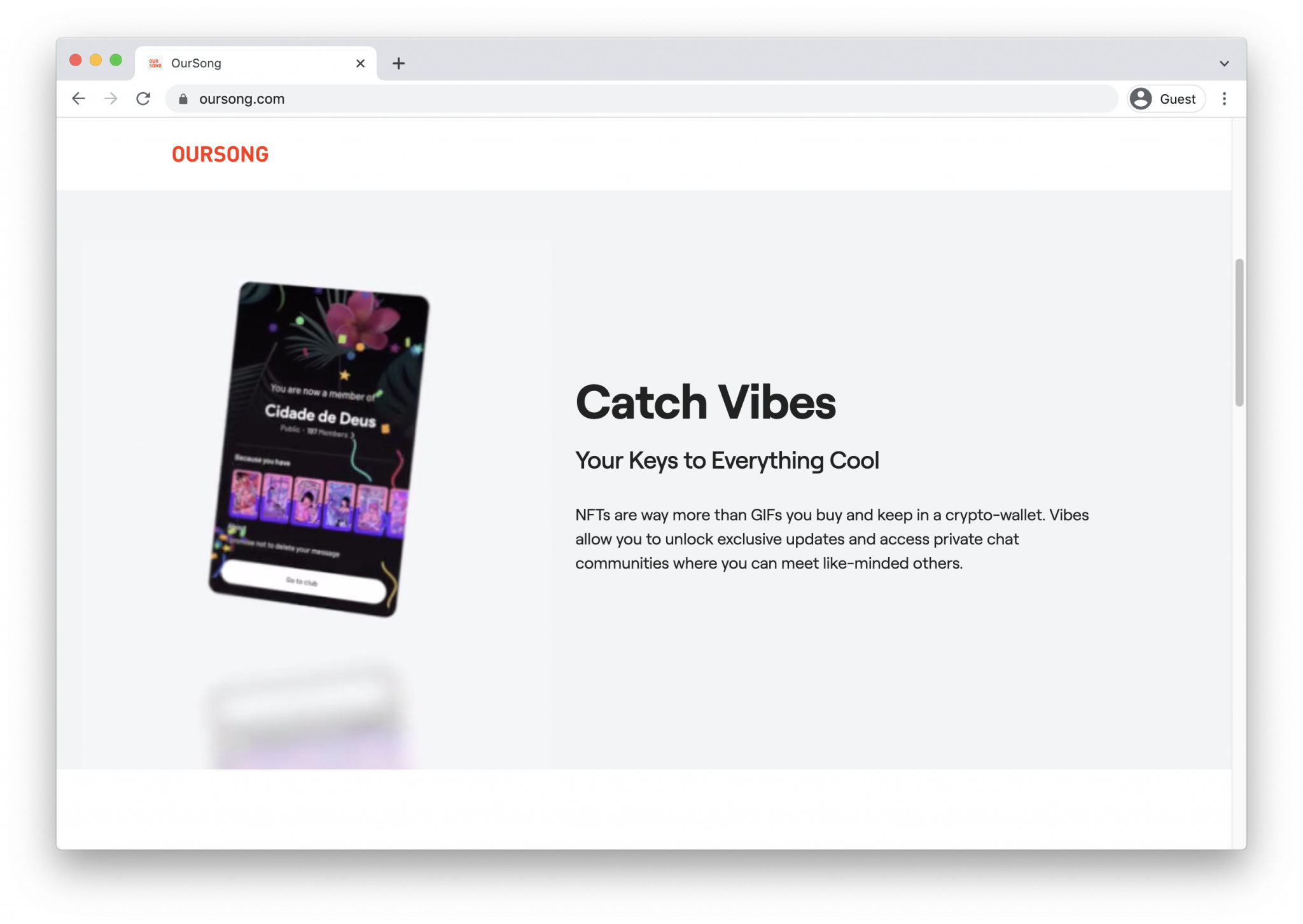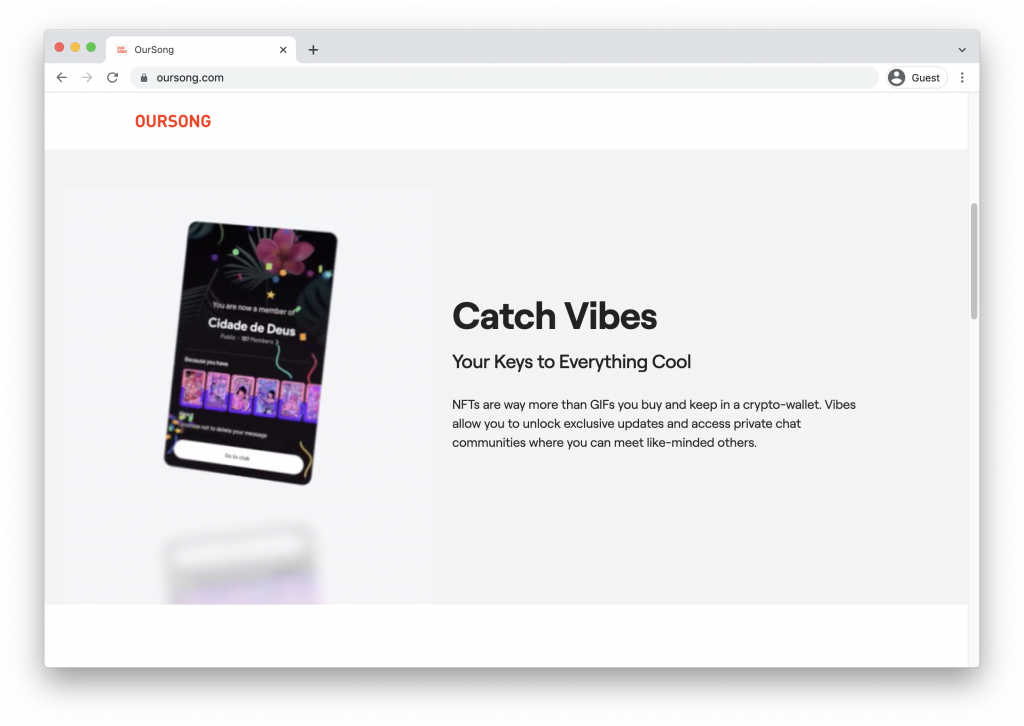 John Legend has partnered with Twitch cofounder Kevin Lin, the Taiwanese streaming service KKBOX's founder Chris Lin, and venture capitalist Matt Cheng to launch OurSong. The service bills itself as a source for "easy peasy NFTs" with benefits. OurSong does not require a crypto wallet for purchases, and users will be gain special access to unreleased tracks and private chats with the artists whose music they buy. In the past, artist-backed streaming startups like Tidal have fallen short of their promises to improve artists' issues with their platforms due to high subscription fees and bad optics. So it's easy to see how the securities associated with smart contracts are tantalizing to musicians and fans alike.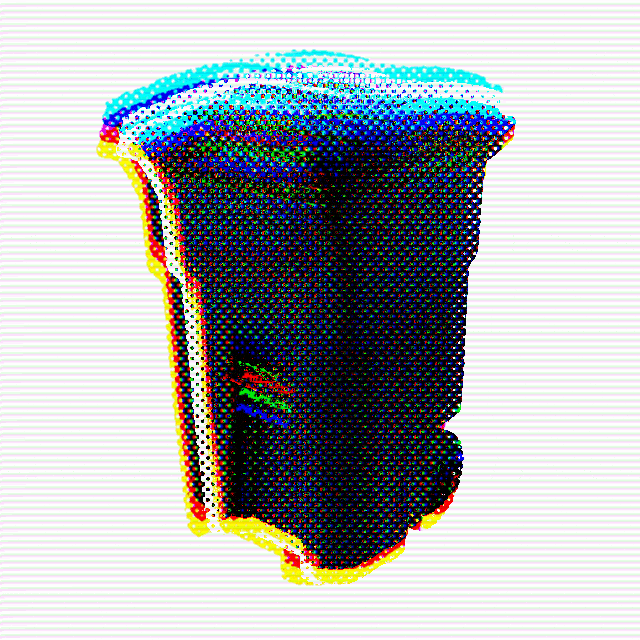 ROBNESS is an OG crypto artist who earned some notoriety early in 2020, when he got booted from SuperRare for minting an NFT of a glitched-out image of a 64-gallon trash bin he found on The Home Depot's website. SuperRare said this violated The Home Depot's copyright and their own terms of service, which launched debates about appropriation and digital art, as well as a "trash art" movement of ROBNESS's allies and admirers. This week he unleashed a richly informative thread on Twitter about crypto art to educate everyone who came to it "after Beeple." He paints a rosy picture of artists creating community by buying each other's work without speculation or high gas fees. And his history is packed with details about artistic and economic innovations, as well as a who's who of the scene (Paris Hilton was nowhere near NFTs, but Imogen Heap was). It's worth a read for anyone who wants to better understand how the NFT scene developed.
From Gwyneth Paltrow, Jimmy Kimmel, and Serena Williams joining the Bored Ape Yacht Club, to Tom Brady's retirement announcement stating that the quarterback was excited to focus on his sports-focused NFT startup Autograph, it seems like celebrities are being enticed to join the emerging market en masse. However, in a much-circulated Instagram post, Kanye West made it clear that despite multiple requests, the musician, designer, and former presidental candidate won't be doing NFTs—for now.
---