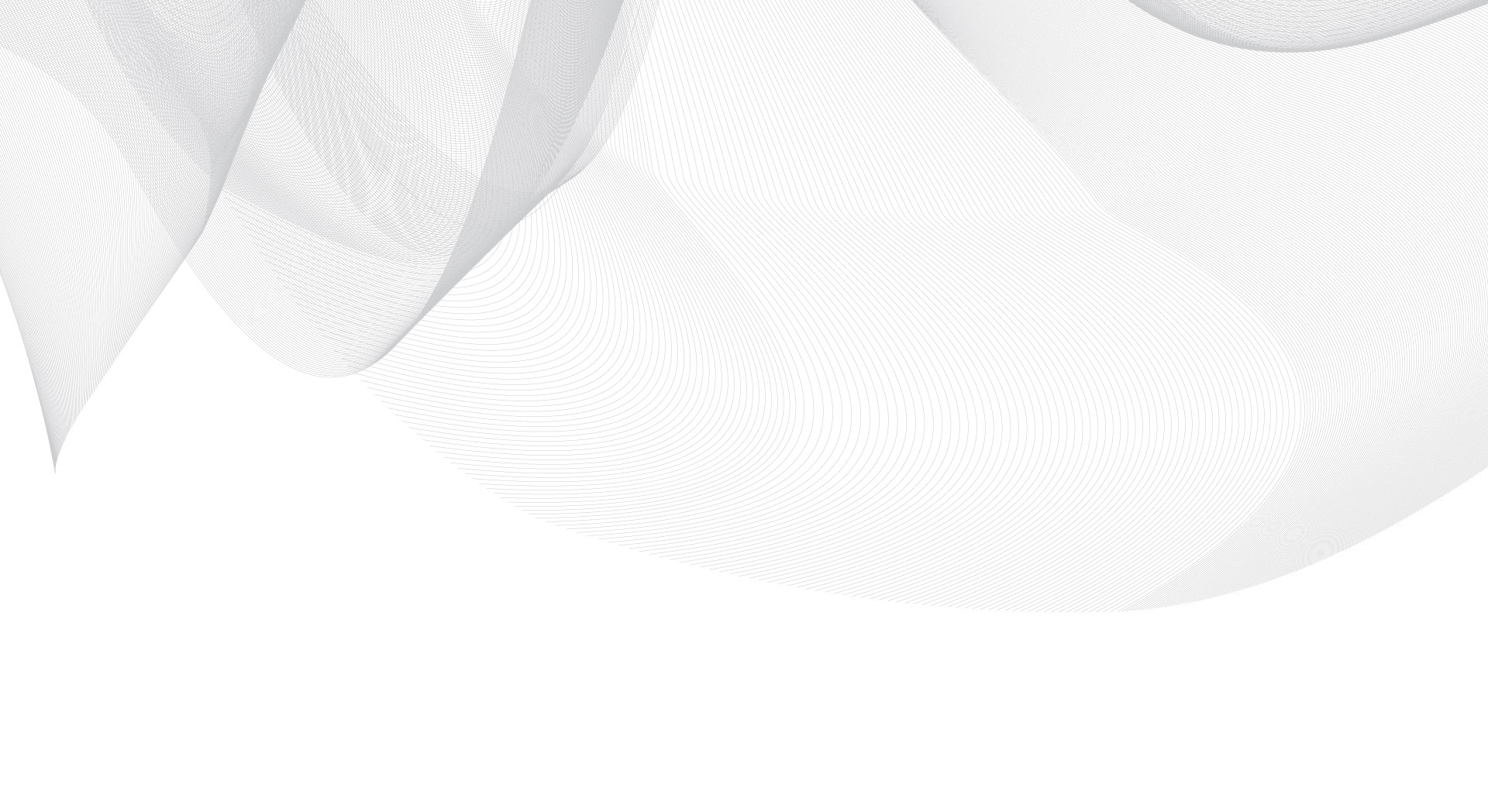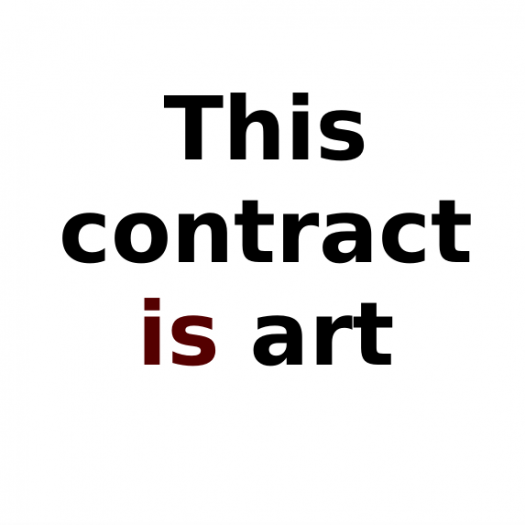 Conversations
Rhea Myers
Rhea Myers, who has been making art using blockchain technologies since 2011, discusses her pioneering work.
Rhea Myers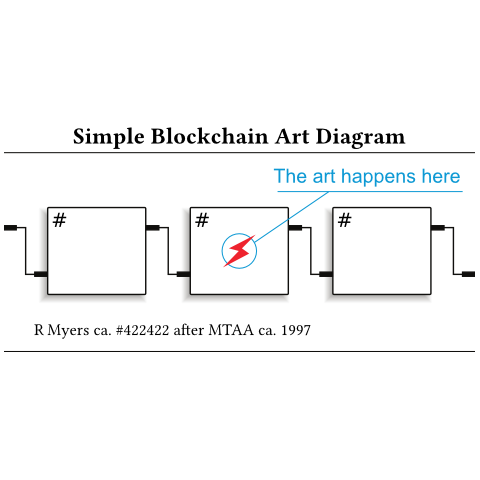 Criticism
Conceptualism Rehashed
Rhea Myers's puckish and profound works adapt strategies of conceptual art to take blockchain technologies—and the rhetoric surrounding them—to their logical extremes.
Conceptualism Rehashed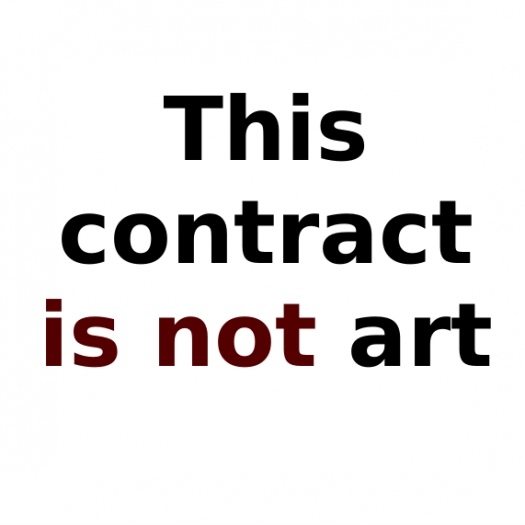 Conversations
Rhea Myers & McKenzie Wark
How does art participate in the invention of new forms of property?
Rhea Myers & McKenzie Wark
---
Guest editor Shumon Basar offers stories, strategies, and speculations for an era after the end of eras. Predicting the FUturee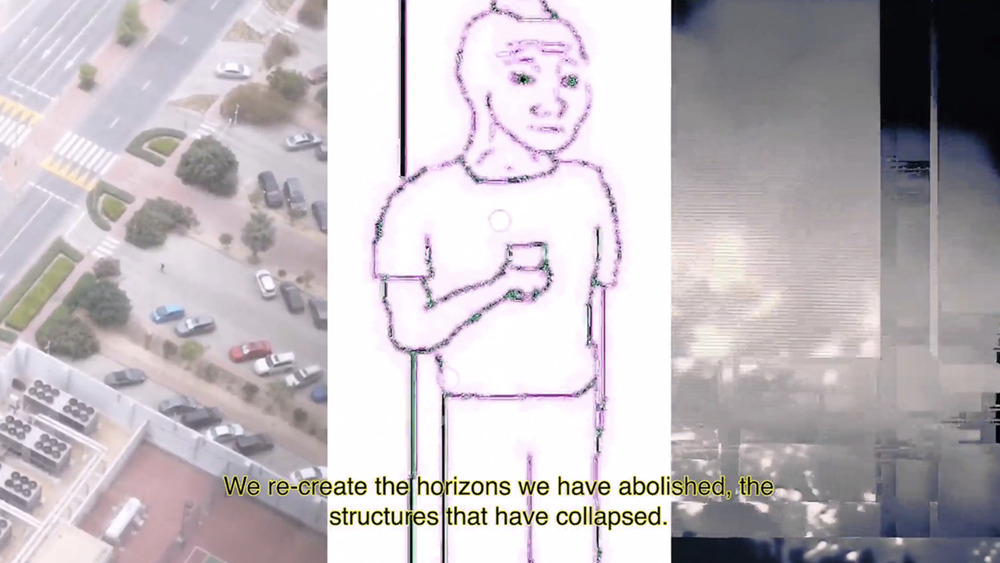 Read more