Felix Xu is a crypto visionary. As the CEO and cofounder of blockchain infrastructure startups ARPA Chain and Bella Protocol, as well as an influential collector of over four thousand NFTs, Xu continues to shape the emerging market. Xu's commitment to supporting and investing in emerging artists is a key component of his collecting style. He is an active member and supporter of Teia.art, a community-driven NFT platform built on the Tezos blockchain after the discontinuation of Hic et Nunc. Xu spoke with Outland to discuss his ever-expanding collection, some of his favorite artists, and his predictions for the future of NFTs.
I got into crypto in 2017. I was fascinated by the whole crypto philosophy and its frameworks: transparency, being tamper-proof, and the lack of a centralized party. My first NFT purchase was CryptoKitties in late 2017. I was using CryptoKitties to breed later generations. At the time, I didn't consider it an artwork, it seemed more like an in-game asset. From 2018 to 2020, I wasn't engaged with the crypto art space, as I was totally focused on running my startups. However, when Foundation released their first batch of artwork last February, I became interested in several pieces. Aaron McBride, for example, was an art director on Star Wars and Pirates of the Caribbean. I bought one of his NFTs: a painting from his graphic novel Tóraidhe. It's cool. I'd followed him on Twitter before this, and I had asked him how he monetzies his side artworks. He told me that most people working in the film or game industry have limited ways to sell their own work despite having huge followings. Some can only sell HD images, or Photoshop brushes for less than 100 USD. NFTs really created a significant revenue source for artists who are otherwise working in a long value chain creating for big game and film companies.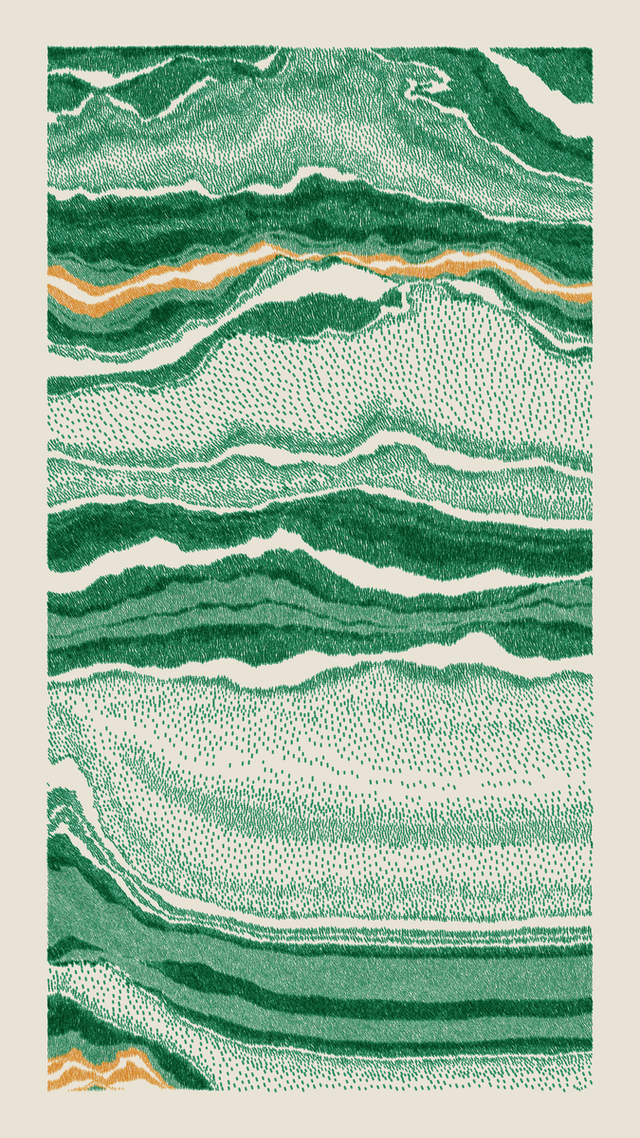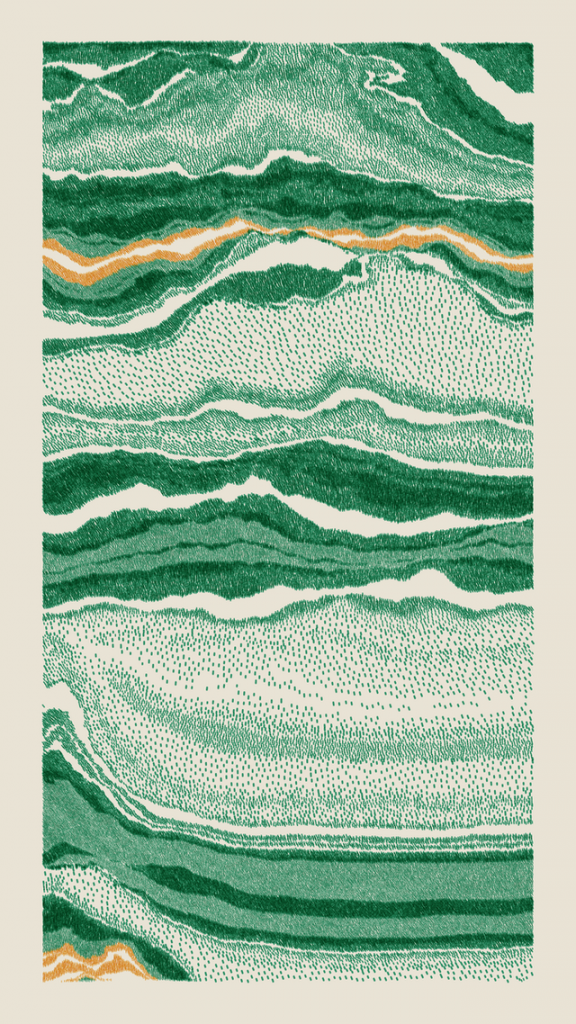 Last July I got really involved in Hic et Nunc (HEN); I felt a sense of belonging there. I came for the wide variety of art forms but I stayed for the community. I liked how pure the community was—there wasn't as much hype about price, and artists were helping each other out. In November, HEN's founder quit, and discontinued the platform. Several volunteers, including myself, stepped up to support the community in every way that we could. We recently wrote the new version, a V3 smart contract for HEN. Any auditing or minting costs are covered by a donation from the Tezos Foundation. Before it was discontinued, HEN accounted for 60% of all smart contract interactions on Tezos. As we rebuilt the platform, we rebranded to Teia—which means "web" in Portuguese— after several rounds of community voting. Everyone in the community can make a formal proposal that can be discussed and voted on with existing tools. There is no place like Teia as a community-owned NFT marketplace.
I would say Tezos is very friendly for young artists. The gas fee for Tezos is very low, and it's also environmentally friendly: there are fewer carbon emissions associated with Tezos than there are with other blockchains. As a digital artist minting your first NFT, you don't want to spend 200 USD on gas fees. You can sell work for 5 USD on Tezos. That's not possible on Ethereum, because the price has to be higher than the gas fees to make it even. The community also supports new artists. For example, Teia.art covers the gas fees for an artist's first mint, and there are many collectors who are happy to support new artists.
Of course, I have also bought into some profile picture projects such as CryptoPunks, and others. PFPs are the best medium for going viral, and they're the most visible way to show support for a project. PFP projects are more like brands, like Supreme in the metaverse. It's really commercial, really hyped up. These projects need a lot of resources besides the art itself. For example, Azuki has one of the highest trading volumes on OpenSea because they do a lot of derivative artworks around their PFPs. The Azuki team makes short anime and collaborate with big brands outside the crypto world. Azuki is also making 3D models so they can exist in the metaverse, in games and VR. In contrast, I'm keen for more "raw" and independent projects such as mfers, a public domain, hand-drawn PFP project created by independent crypto artist Sartoshi. Mfers have no official Twitter, Discord, airdrops, or roadmap. The project is CC0, meaning anyone can monetize the figure in any way. In my opinion, mfers are criticizing NFT projects that overpromise to their communities with fancy utility and roadmaps. Mfers are honest, and eventually the community created funny derivative artworks.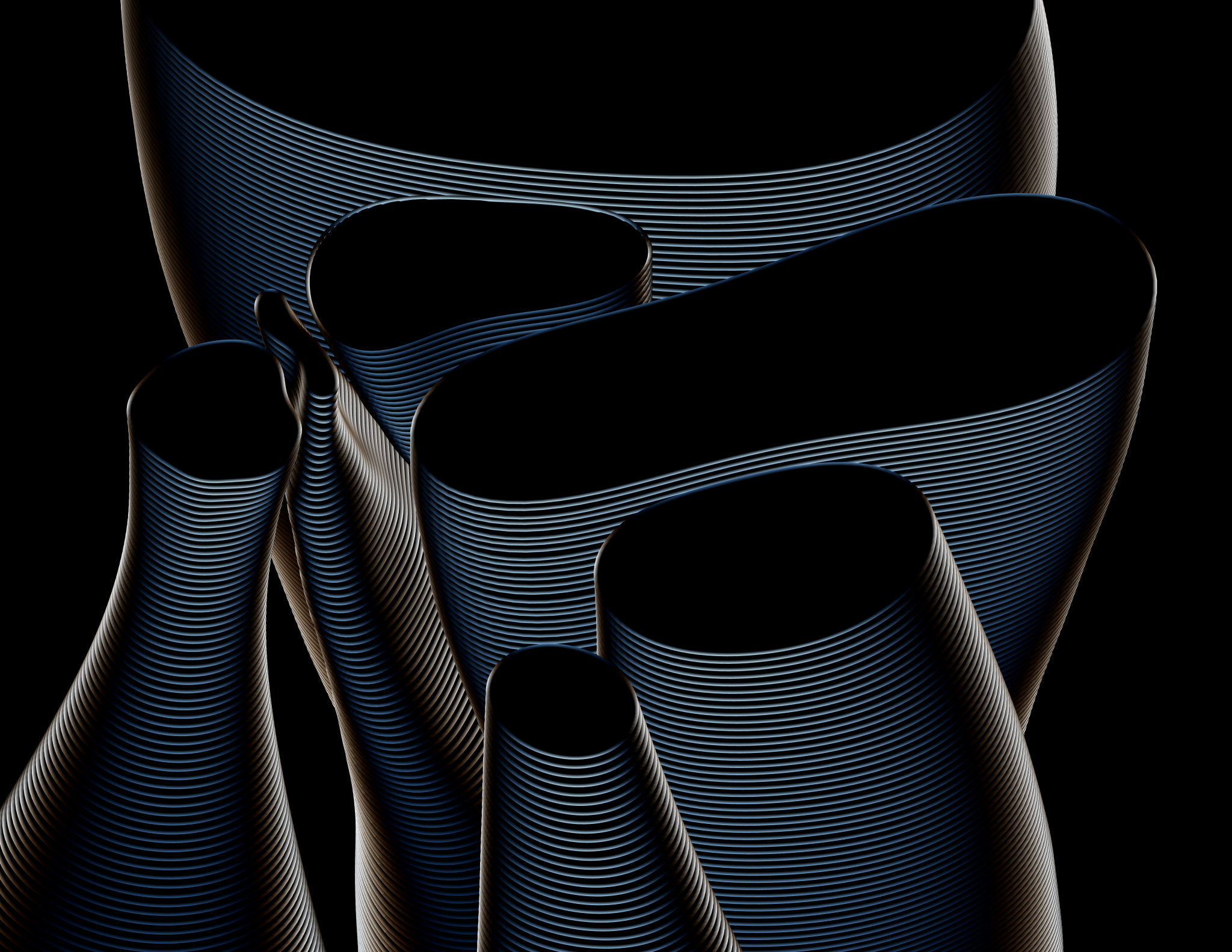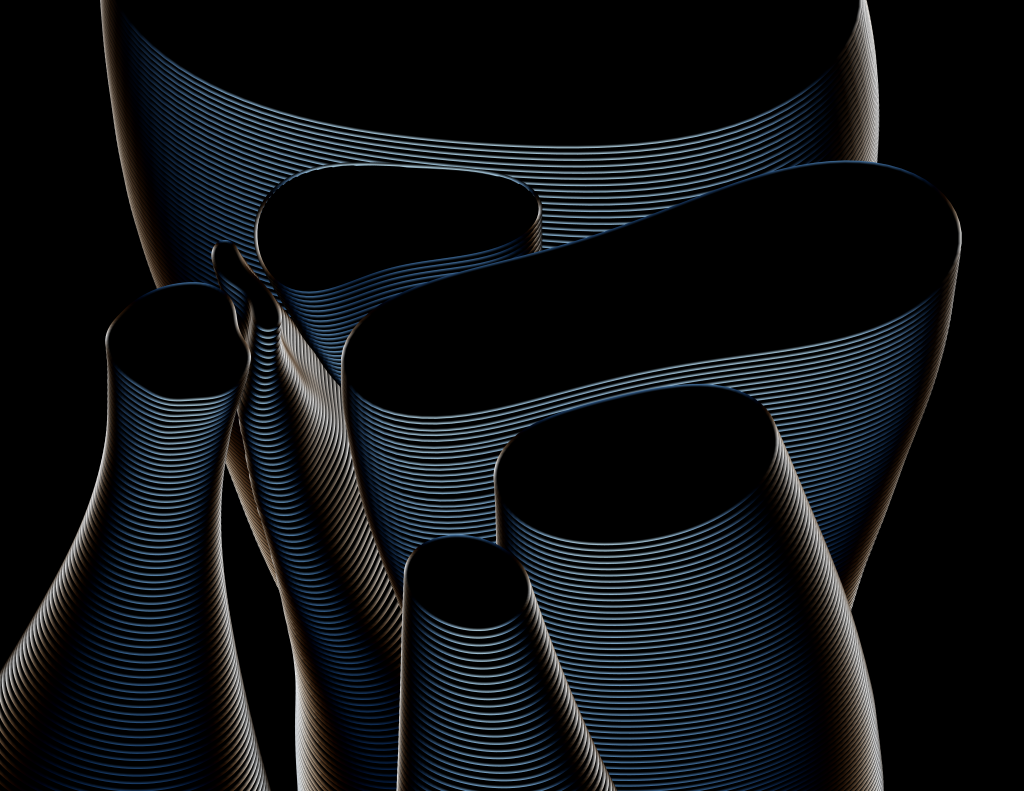 I've also collected on Art Blocks. One of my favorite series is Meridian by Matt DesLauriers, because his generative art resembles traditional Chinese painting. To me, it's an innovative way for creative coding to connect both worlds. In the past, I felt that generative art was something abstract, conceptual. But it can be beautiful, too. For the same reason I also collected still lifes of Chimera by Michael Kolzlowski.
As an enthusiastic NFT collector, I have a growing need for a place to exhibit my collection. I've purchased digital land on Somnium Space, Cryptovoxels, Sandbox, and Cyber. On Cyber, you can set up your own gallery. They have elegant and cool templates that you can easily configure into your own gallery. It supports Tezos as well, which is important.
On Tezos, I'm able to look at the things that I like and buy them without expecting them to go up in value. This is not the case with Ethereum because you spend way more, and you expect the value to go up. If I really like the work I think about supporting the artist long term—this first batch of NFT artists can really grow into something big, and even enter the contemporary art world, as we are still early in this paradigm shift. For example, I really like Zach Lieberman's work. He's been working in digital art for decades, and I started collecting his work on HEN. Now he's doing a collaboration with Adidas and Prada in the metaverse. I'm more confident buying what I consider real art versus something that feels like a game item. Traders can hype something in the short term that doesn't have aesthetic value. That's built on a house of cards.
–As told to Lauren Studebaker
---