A partner at the New York-based law firm Stout Thomas & Johnson, John Charles Thomas specializes in legal and business matters relating to the visual arts. Over the past two years he has also become something of an expert in NFTs, prompted by his work representing the artist Tom Sachs, who released an NFT collection in the summer of 2021. (Outland now numbers among Thomas's other clients; he has drafted ownership licenses for our artist commissions.) In the process he has amassed his own collection with a focus on "fine art" NFTs, whether by established figures such as Frank Stella or up-and-coming generative artists. Below Thomas shares highlights from this collection, and discusses some of the key legal questions that he has encountered in his work with artists minting NFTs.
After law school, I didn't want to follow the traditional lawyer track, so I went into the entertainment business, working as a development executive for a TV and film production company in Los Angeles. When I decided to move back to New York, a friend, Michael Ward Stout, invited me to join his law firm, which specializes in art law and represented an array of prominent artists, including Salvador Dalí and Robert Mapplethorpe. The firm had just taken on the estate of Jean-Michel Basquiat, so they were very busy.
I've been representing contemporary visual artists ever since, handling everything they need, ranging from obvious things like intellectual property and licensing to estate planning, authentication issues, large-scale commissions, studio organization, and everything else. Artists are not businesspeople, and sometimes they come straight out of art school, so we help them with all the logistical and business issues they find themselves needing to deal with.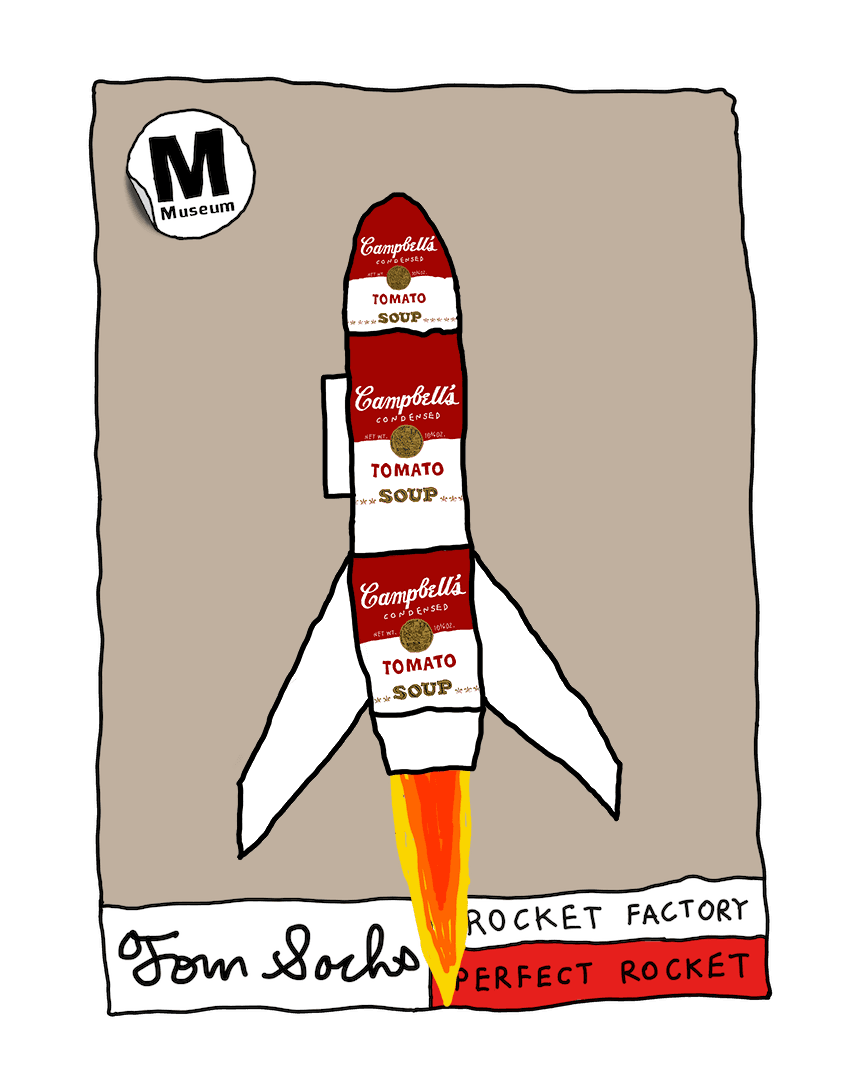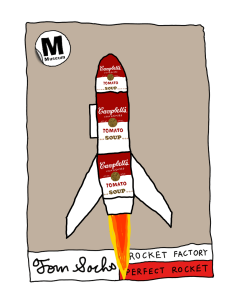 I don't really think of myself as a collector; I've never systematically collected art. But over the years I have accumulated a fairly sizable collection, often somewhat randomly: an artist will give me a piece, or I'll work on a project where everybody involved gets a piece, or there'll be an opportunity to buy a work from the artist's studio at a favorable price or to help finance a project.
One of our firm's long-time clients is the artist Tom Sachs, who is a real visionary: incredibly creative in terms of knowing how to assimilate new things and take them to the next level. When he jumped into the space with his first NFT project, Rocket Factory, I had to get up to speed on NFTs very quickly. I learned so much working on that project, ranging from the complicated legal issues involved to practical matters such as how to set up and secure a wallet, how to move NFTs around and maintain them, and so on.
It's absolutely true that if you want to understand crypto in general and NFTs in particular, you can't just read about it. You need to discover for yourself what it's like to interact with the apps and platforms. After I started exploring, I got fascinated, not just as a lawyer but also as a gearhead. No doubt I went much deeper into the technology than I needed to as a lawyer, but that knowledge has proven very useful.
Like the works of physical art I own, a lot of my NFTs are from projects I've worked on. I have a wallet dedicated to Tom Sachs NFTs, and in my main wallet I've got works from Nina's Super Cool World by Nina Chanel Abney, Leo Villareal's Cosmic Reef and Cosmic Bloom, Ian Cheng's 3FACE, and other projects.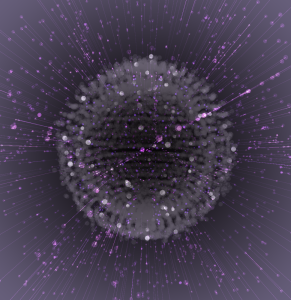 Coming from a traditional contemporary art background, I'm especially interested in projects that are integrating with that space. My other NFTs include works by established contemporary artists, such as Frank Stella's Geometries collection of 3D digital sculptures, a few pieces from Sebastião Salgado's NFT series based on his Amazon photographs, a work by Tara Donovan, and various Refik Anadol works. I also have a bunch of pieces from Art Blocks, which is an amazing fine-art resource—the premier platform for generative art. One of my Cosmic Reefs actually got picked to be exhibited in their first IRL exhibition, which took place in May last year at the Art Blocks house in Marfa, Texas.
Working as a lawyer on NFT projects has required grappling with novel legal issues, such as the scope of the rights granted by artists to NFT owners. With traditional physical artworks such as paintings or sculptures, under US law if you collect a work you have a legal right to exhibit it publicly—you don't need permission from the artist. But this doesn't cover digital works—for those you generally need a license.
Currently creators often just use Creative Commons licenses, but they aren't designed for NFTs so it's generally a bad fit. Other artists release NFTs with no license, which means it's not clear what rights the user has. PFP projects often grant holders the right to make derivative works, including merchandise, which is unheard of in the fine art world. I've developed my own form of NFT license that is tailored for fine art projects in that it grants all the traditional rights a collector would expect but holds back inappropriate uses like merchandising.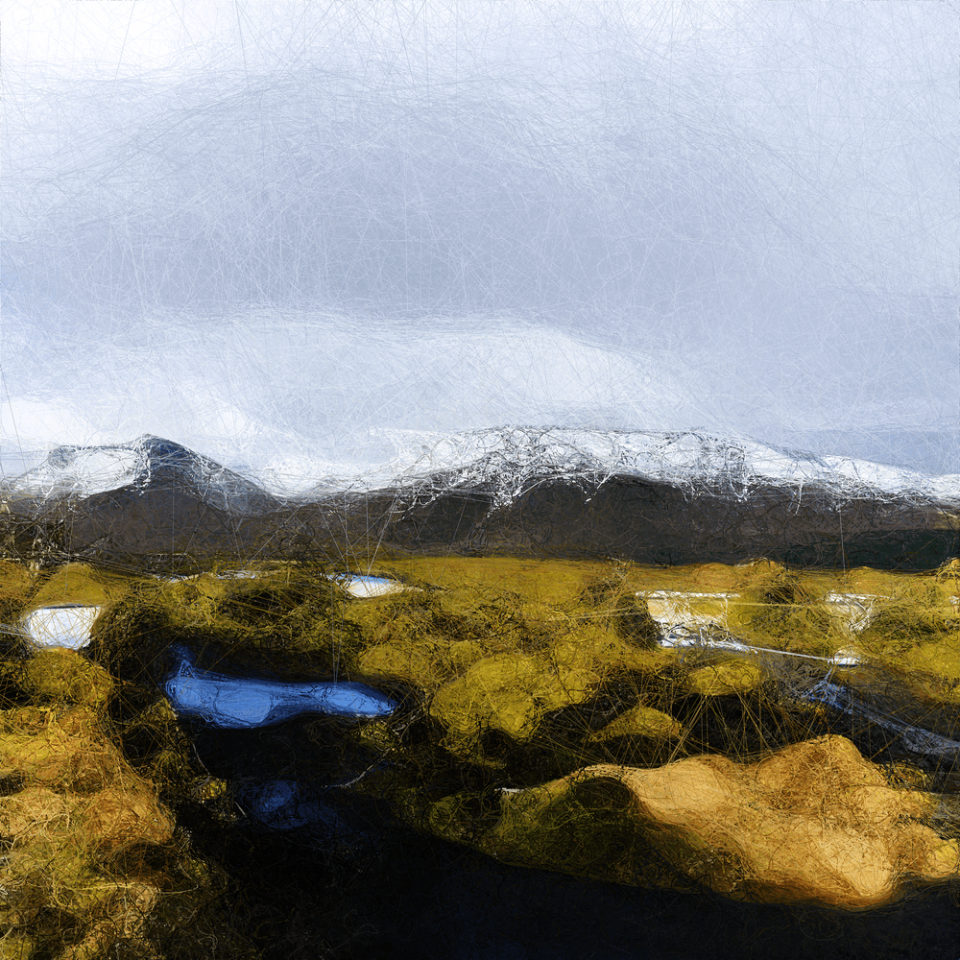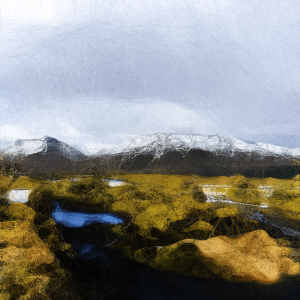 Another key problem, from a legal perspective, is whether NFTs are securities. The SEC is getting very aggressive, particularly with PFP projects similar to Bored Apes. This issue would rarely come up in the traditional art world—unless you were fractionalizing an IRL work, maybe. The SEC's stance on NFTs and crypto is incredibly misguided, in that overly aggressive rules will just drive activity offshore, where it will be completely unregulated.
Thankfully, fine art NFT projects seem pretty safe in this regard. The main risk is with PFPs and projects where there's a focus on "utility": the token is supposed to yield all this value for you in terms of what future access or items it can provide. These are much more liable to be considered businesses where you're getting the equivalent of shares, which makes them look like securities.
I don't collect those kinds of projects because I don't really believe in them. To sustain, they have to keep doing things for the holders, and how long can a team keep that up? The major ones will be fine, but I think a lot of projects will run out of steam and die. With a fine art NFT, though, it is what it is. It's an artwork, just like a physical painting, a beautiful object. That's the entire utility. In the long run, I think that's a much better value proposition.
—As told to Gabrielle Schwarz
---