Crypto holders had an exciting few moments Tuesday when popular price tracker CoinMarketCap experienced "price issues" and displayed the price of 1 ETH as being in the billions. Wallet balances on Coinbase (which uses CoinMarketCap) quickly skyrocketed and crypto owners took to social media to rejoice in their temporary brush with twelve figures.
Artnet launched a new initiative to add NFT-related content to its news and auction platforms. The program—which is dedicated to "supporting (and accelerating) the emergent category of crypto art"—is sponsored by techno entrepreneur Justin Sun's new foundation APENFT and is led by Jiayin Chen, a New York-based curator and creative producer who founded the bilingual arts publication SCREEN. Also released was the Artnet NFT 30, a pdf report on the thirty figures or organizations making waves in the NFT space. Among those included were artists Claire Silver and Fewocious, collectors Farokh and Michael Ugwu, and innovators Erick Calderon of Artblocks and Jason Bailey of Club NFT. Read the full list here.
Artnet's Twitter activity surrounding the launch—including a highly circulated post that announced they were "apeing in NFTs"–showed that the company had been advised on the best way to engage with the NFT community. Journalist Andrew Wang and mysterious collector Cozomo de' Medici took over their account in the leadup to their first NFT auction on December 15, deviating from Artnet's standard headlines with engagement traps like "What are your favorite #NFT projects?" and bombastic manifestoes. The auction includes an impressive mix of artworks from pioneer net artists Kevin and Jennifer McCoy, Vuk Ćosić, and Miltos Manetas, as well as selections from high-value NFT series like Mooncats, Rare Pepes, and Dmitri Cherniak's Ringers.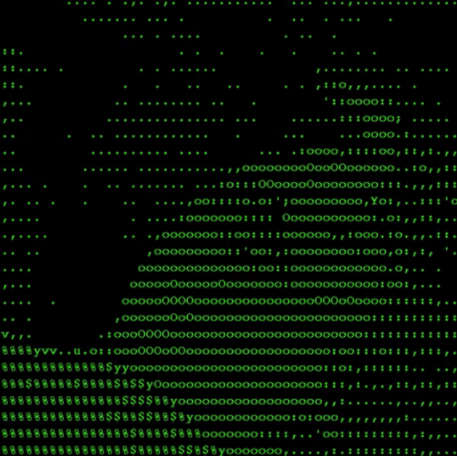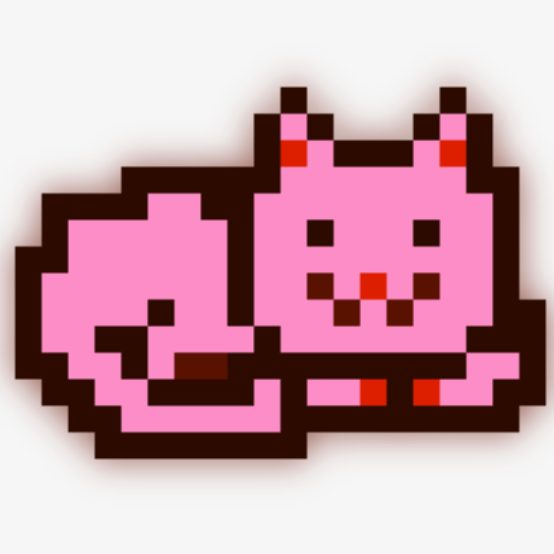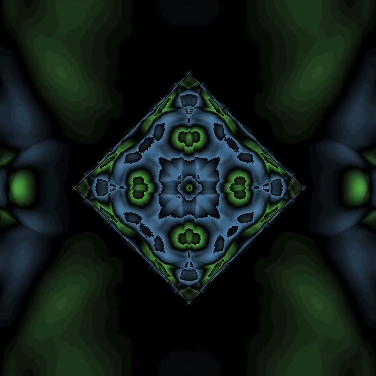 Crypto news outlet Coindesk announced a Culture and Entertainment Week, publishing a series of articles on trends at the intersection of the arts and cryptocurrency. But the topics—an analysis of how Elon Musk's tweets affect markets, and crypto's place in the marijuana industry—seems only marginally related to art, and a piece on elitism in the NFT space makes the bold claim that "closed and exclusive events are NOT how the art world works." Hmm. Check out the articles here.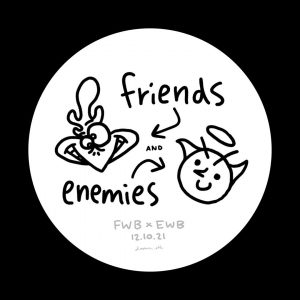 If you're active on web3 twitter, you may have noticed a few "bm"s replacing the usual "gm"s, or a few "wagbe"s in the place of "wagmi"s, from users pairing the 😈 and 😇 emojis in their display names. It seems the phenomenon stems from a meme, rather than any brewing discontent in the community. December 10 tweet by web3 writer and educator Jackson Dame announced a new social DAO named Enemies with Benefits.—an obvious play on the social experiment-turned-prominent cultural DAO Friends with Benefits ($FWB), which requires an application and token purchase for membership. The tweet and the resulting account for EWB (@ewbshitposts) went viral.
Those who replied to Dame's announcement posts were offered a POAP (proof of attendance protocol), an emerging form of NFT that serves as a digital badge of attendance. The POAP was designed by Dame in collaboration with FWB. Over 2,500 of the POAPs have been claimed, and a second badge, a collaboration with entertainment newsletter Dirt, dropped yesterday. The explosion of engagement and support shows how eager the web3 community is to build networks.
---