In July 2021, Eduardo Burillo gifted CryptoPunk #5293 to the Institute of Contemporary Art, Miami, where he had recently joined the board of trustees. This donation made ICA Miami the first major art institution in the United States to hold an NFT in its collection, sparking conversations about what it means for museums to collect, own, and conserve tokenized digital art. Alex Gartenfeld, ICA Miami's director, spoke to Outland about the Punk and the acquisition last month of a second NFT, from Nina Chaney Abney's collection Nina's Super Cool World. Gartenfeld considers these in the context of ICA Miami's wider collection of works of media art, which are variable, site responsive, and require interpretation in matters of conservation and display.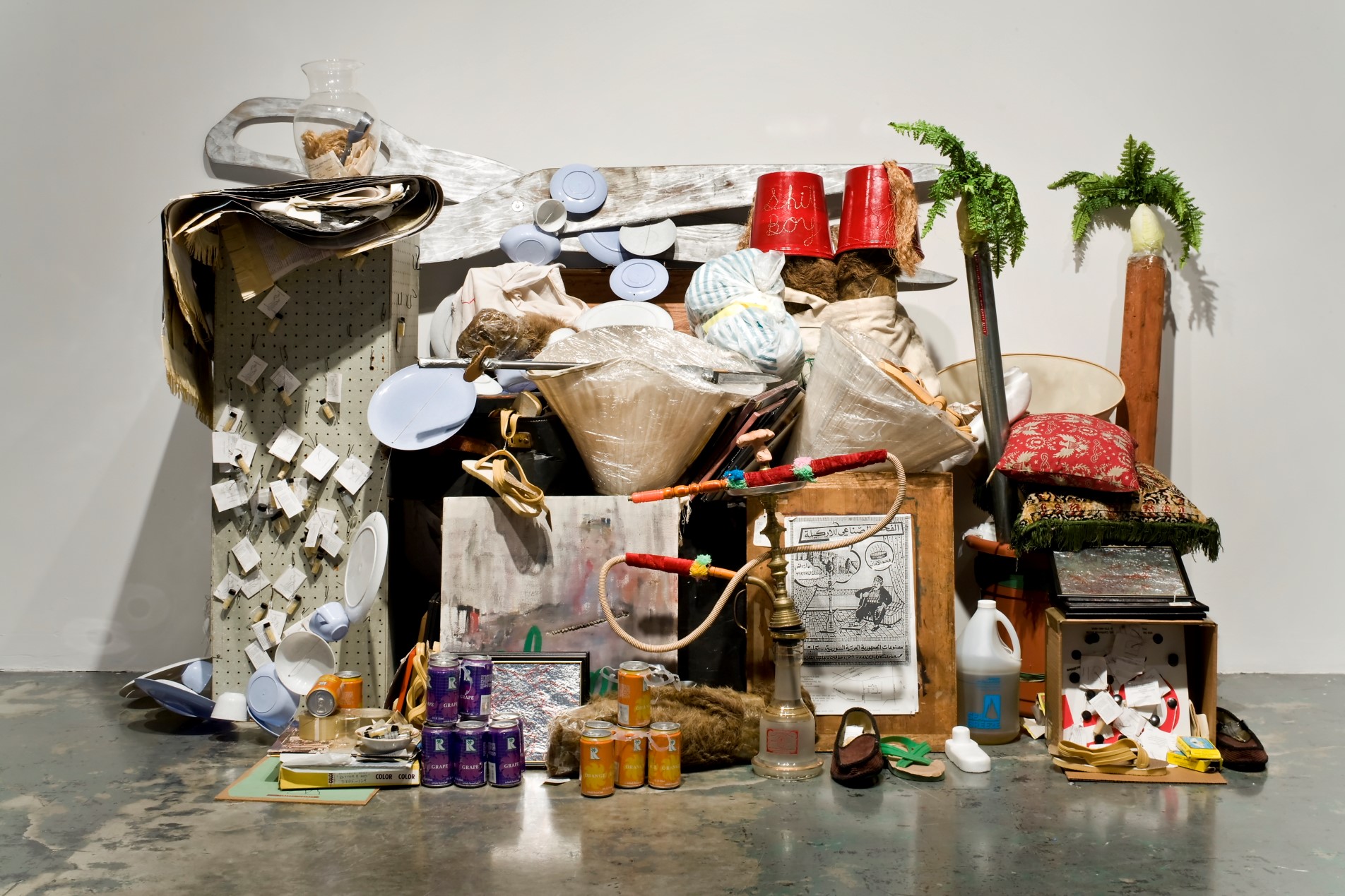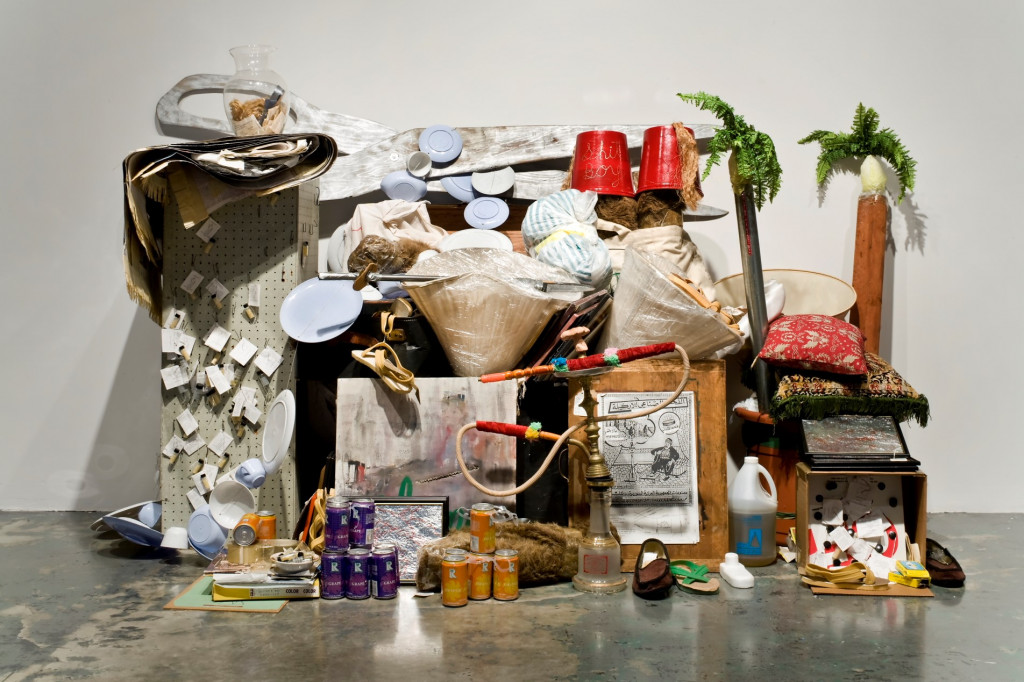 The public's understanding of works that exist as NFTs and their cultural significance is expanding rapidly. Our mission is the exchange of art and ideas, so conversations around new forms are foundational to how we conceive the exhibitions program and the collection. The donation of CryptoPunk #5293, "Priscila," came out of my ongoing dialogue with the donor, as well as with our curators, all of whom are interested in thinking about how we can expand our collection into new areas.

We thought this was a really compelling opportunity to enter the world of NFTs, with a number of considerations in mind. In the future, the CryptoPunks will be seen as a time capsule of this period. They were an early, if not the first, major permutational project that took the space by storm, and as such the works are representative of a community of artists working with NFTs. As for the individual piece that we acquired, it carries a name—Priscila—as a dedication to the donor's wife. This punk is not over the top in terms of its rarity. Its attributes are "frumpy" hair, a beauty mark, and purple lipstick.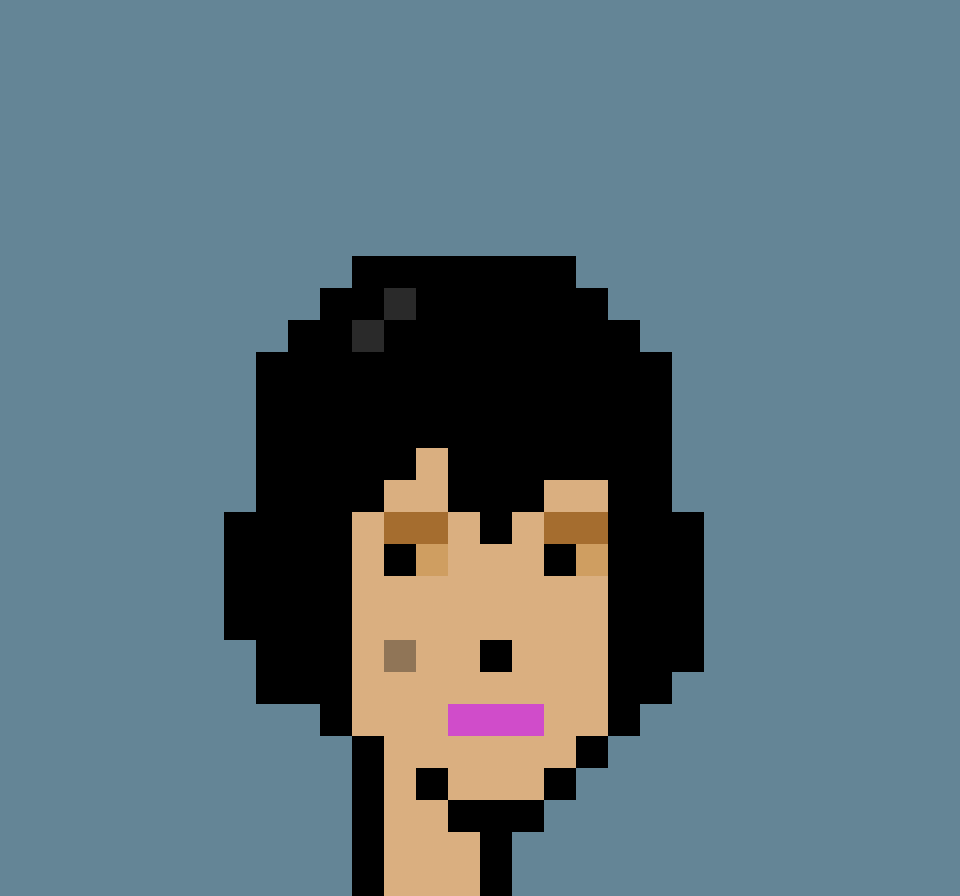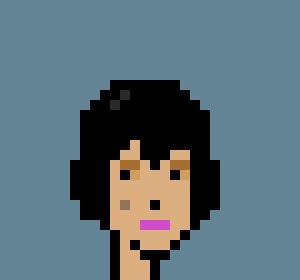 Our second NFT acquisition was #660 from Nina Chanel Abney's project Nina's Super Cool World. We're doing an exhibition with her later this fall, featuring a body of work that is independent from her NFTs. But working across disciplines is really important for Nina, and the NFT project arose as an opportunity for us to acquire a work that was coming from a separate stream of creative production than the exhibition itself. Part of the artist's genius is her interest in communicating across platforms and making her work accessible to various communities. She has been a real force in the world of crypto Discords and Twitter Spaces, interested in producing dialogue and community in those realms. And so this acquisition continues our conversation with this artist and memorializes her impact on these communities.
At this point we haven't had any discussions about displaying Nina's NFT and we haven't made a proposal to show it on site. We haven't shown the Punk yet in the museum yet, either—just on the website, as a png. The acquisition was so early that I don't think John Watkinson and Matt Hall of Larva Labs necessarily had—or in fact have today—a fixed idea of how the work should be shown. We had a number of conversations with them about their vision for display, ranging from intimate to monumental. These dialogues about installation and conservation are a mission-critical element for us—producing scholarship that doesn't reside within traditional forms of publishing.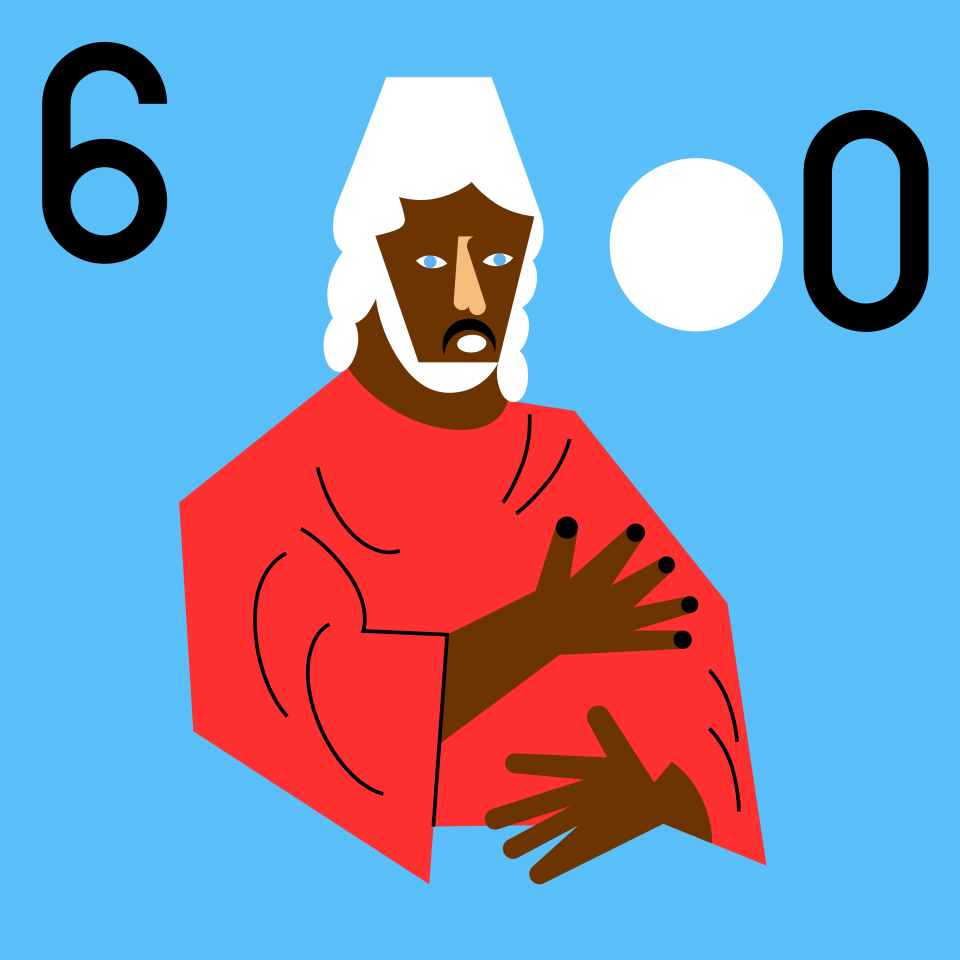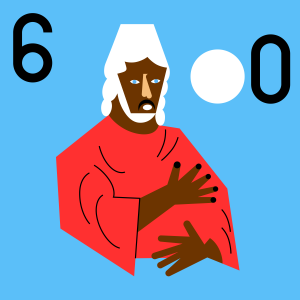 NFTs are not a form that arrived at our doorstep eighteen months ago, but inevitably participate in a longer history and community around digital art. We will have to make careful decisions about how we handle them over time. A foundational work in our collection is Nam June Paik's Burn Calories, Not Octane (1994). One of our major conservation plans for this season is to ensure that this particular work's technological components are conserved or updated to the exact specification of the artist's estate. Parts of its technology have obviously become outdated. You have to make a decision in terms of stewardship, whether you're going to update the technology or preserve elements that were once commercially available and now are specialty items.
There are site-responsive works in our collection, such as Ready (re'Search Wait'S) (2009–10) by Ryan Trecartin, which require some of the same conservation that other digital works do. There's an Anicka Yi that comprises clear glycerin soap, one crumpled sheet of orange cellophane paper, orange peel, chrome bar bells and so on. We don't have extensive documentation about how that work should be re-created, but there is a list of ingredients. Just today we were looking today at a work of Jason Rhoades in our collection that has both electronic and site-responsive components, and which requires ongoing consideration.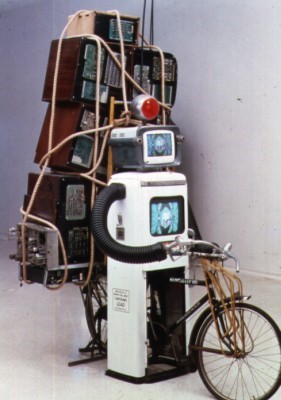 No Ghost, Just a Shell (1999–2002), which ICA Miami shares with Tate Modern, is premised on a digital avatar named AnnLee who was brought to life and then ceremoniously killed by Pierre Huyghe and Philippe Parreno. That work is highly dependent upon variations in technology. It was almost ascribed sentience, which I think goes beyond what some of the permutational works in the NFT space are kind of trying to do. But it absolutely has to do with the notion of identity and its interpretation by the artists, and by the audience. You could easily see a character like AnnLee being the subject of an NFT project.
In terms of companion initiatives with NFTs, we've created a platform with the Palm Network, as a foundation for communications about our projects. We have been investing time and resources, moving quickly and nimbly as needed, yet also with deliberate slowness that allows us to continually learn and reflect evolutions in the world of NFTs.
We're interested in building a lineage of time-based and digital art. We also want ensure that the projects remain artist-focused rather than collection-focused. As we commission or even acquire works, we want to be sure that the platform is able to support artists' practices and scholarship around those artists. We are lucky to have had a tremendous number of NFT collectors come to us with an interest in participating in the collection, and we are having conversations with various partners in the field about what commissions would look like, and which genealogies within NFT creation ought to be reflected in the collection. We will periodically announce new acquisitions and projects.
—as told to Brian Droitcour
---