An online art magazine for the NFT era
Artists who started putting their work on the blockchain in the last year often say what they like best about the NFT space is conversation. Discussions —about art, ideas, markets, and opportunities—take place more frequently and with greater intensity than they did in whatever other scenes these artists were involved in before. The conversations happen in Twitter threads and Discord channels. They took place live on Clubhouse last spring before migrating to Twitter Spaces. They're prerecorded on podcasts. There has been an uptick in publishing, too. Platforms produce content, DAOs beget blogs, artists and engineers post about their projects to Medium and Mirror. And yet, for all the robustness of the discourse, there's nothing yet that approximates the role that a magazine plays in the ecosystem of the art world.
Outland is an attempt to bring the rigor and care of art criticism to the NFT space, while preserving the energy of the conversations already happening there.
When I was invited to create an editorial program for Outland, I saw an opportunity to fill that gap. I've been looking at and thinking about net art and digital culture for some time, though most of my work as a writer and editor has been at publications focused on traditional art forms. I know how challenging it can be to cover new media outside the white cube in a magazine oriented toward the calendars of museums and galleries. I also know that art publishing follows the market. The NFT boom of 2021 excited me because it meant digital art might finally get the critical attention it needs. Outland is the realization of that possibility.
Is a magazine an anachronism in web3? Why not just start a DAO that provides funding for independent critics to write whatever and wherever they want? The fast-paced, ad hoc conversations dispersed across platforms and mediums aptly reflect the spirit of a new environment made by and for enthusiasts. But they're hard to access for curious newcomers, who don't know where to look or who to follow. A magazine can make those conversations easier to find. Without a hub that assembles perspectives on art from the NFT community, outsiders have to rely on other media outlets, most of which still talk about NFTs as speculative assets rather than artworks. Outland is an attempt to bring the rigor and care of art criticism to the NFT space, while preserving the energy of the conversations already happening there.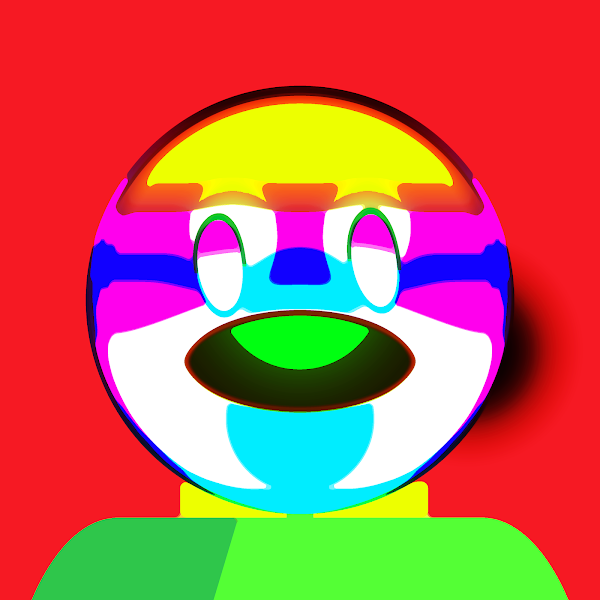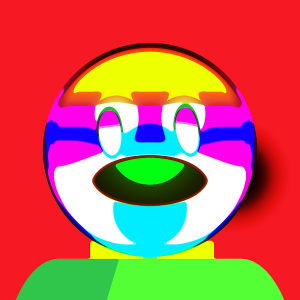 Outland is not just a magazine; it's also an NFT marketplace—or rather, it will be, when that part of the site launches in a few months. Other platforms have introduced the marketplace first and add editorial content later, to help collectors navigate the site as it grew. Outland is starting out as a magazine because our team believes that criticism and conversation are essential gateways to art—they create a context in which its value and meaning make sense.
To build that context, we're presenting content in a variety of formats that open Outland up to perspectives from critics, artists, collectors, and curators—with the awareness that in the NFT space these roles often overlap. Under the rubric of Criticism we're commissioning writers to give close readings of artworks. Commentary is a space for writing that doesn't address works of art so much as the architecture of web3 and the opportunities and problems it presents. For Conversations, we pair artists to engage in dialogues about their work, the ideas they're grappling with, and their views on the scenes they're operating in. For Collections, we invite people to take us on tours of the NFTs they own and share the stories behind them and the logic that informs their acquisitions. Finally, regular News posts will digest stories and events of the week. The name "Outland" was chosen to evoke a new territory, full of opportunities for study and exploration. What we're offering in the magazine isn't a guidebook, but a map we're drawing in collaboration with our contributors and readers. Thanks for joining us as we get started!
---